Event Date: October 6, 2023, 9:00 am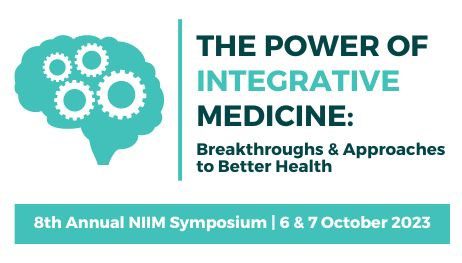 Join us at the 8th Annual Symposium this October!
Over 2 exciting days, you'll hear from over 20 world-renowned thought-leaders, researchers, professors and medical experts from a range of disciplines discussing the latest in Integrative Medicine, what it means for you, your patients and clinical practice.
WHEN: 8.45am – 5.30pm, Friday 6 October & Saturday 7 October 2023
LOCATION: Amora Hotel Riverwalk, Richmond, Melbourne
KEY THEMES
Cognition, healthy ageing and reducing dementia risk

Keynotes from the COVID-19 chapter in our Thyroid Biography

Reversing biological age: an epigenetic intervention study

New treatment strategies for endometriosis

Pharmacogenomics in integrative mental health care
Fertility – preparing to conceive
The Neuroscience of Sleep
Exercise as medicine in preventing chronic illness & disease

Chronic Fatigue Syndrome

Reconceptualising ADHD

The science behind hydrolysed collagen

Gastrointestinal health, the gut and oral microbiome
And more to be announced!
WHO SHOULD ATTEND
• GPs, Physicians & Medical Specialists
• Allied & Complementary Health Practitioners
• Dentists, Pharmacists & Assistants
• Nurses & Psychologists
• Health Policy Professionals
• Scientists, Researchers & Educators
• Healthcare Students
WHY ATTEND
• Update your professional knowledge
• Access the latest evidence-based research
• Acquire new practical skills for direct application
• Engage in important, informative discussion
• Network with like-minded colleagues
• Re-charge, re-focus and renew your energy
EARLY BIRD*
General Admission 
One Day = $325
Two Days = $594
Full time student
One Day = $171
Two Days = $303
FULL STANDARD PRICE
General Admission
One Day = $352
Two Days = $655
Full time student
One Day = $182
Two Days = $325
*Early Bird tickets extended until midnight on 15 September 2023. NIIM reserves the right to shorten or extend the Early Bird deadline. Ticket price for all tickets excludes booking and processing fees. Proof of full time student status and student ID is required to qualify for student pricing.
PROGRAM

SPEAKERS
For further information about our speakers and their presentation synopses, download the Speaker Booklet here
CALL FOR ABSTRACTS
Submit your abstract. Download the form here
NETWORKING COCKTAIL EVENT
NIIM Networking – Cocktail Party
When: Friday 6 October
Time: 5.30pm – 6.30pm
Where: Amora Hotel Riverwalk
Included in your Symposium registration
NIIM ACKNOWLEDGES THE SUPPORT OF OUR VALUED SPONSORS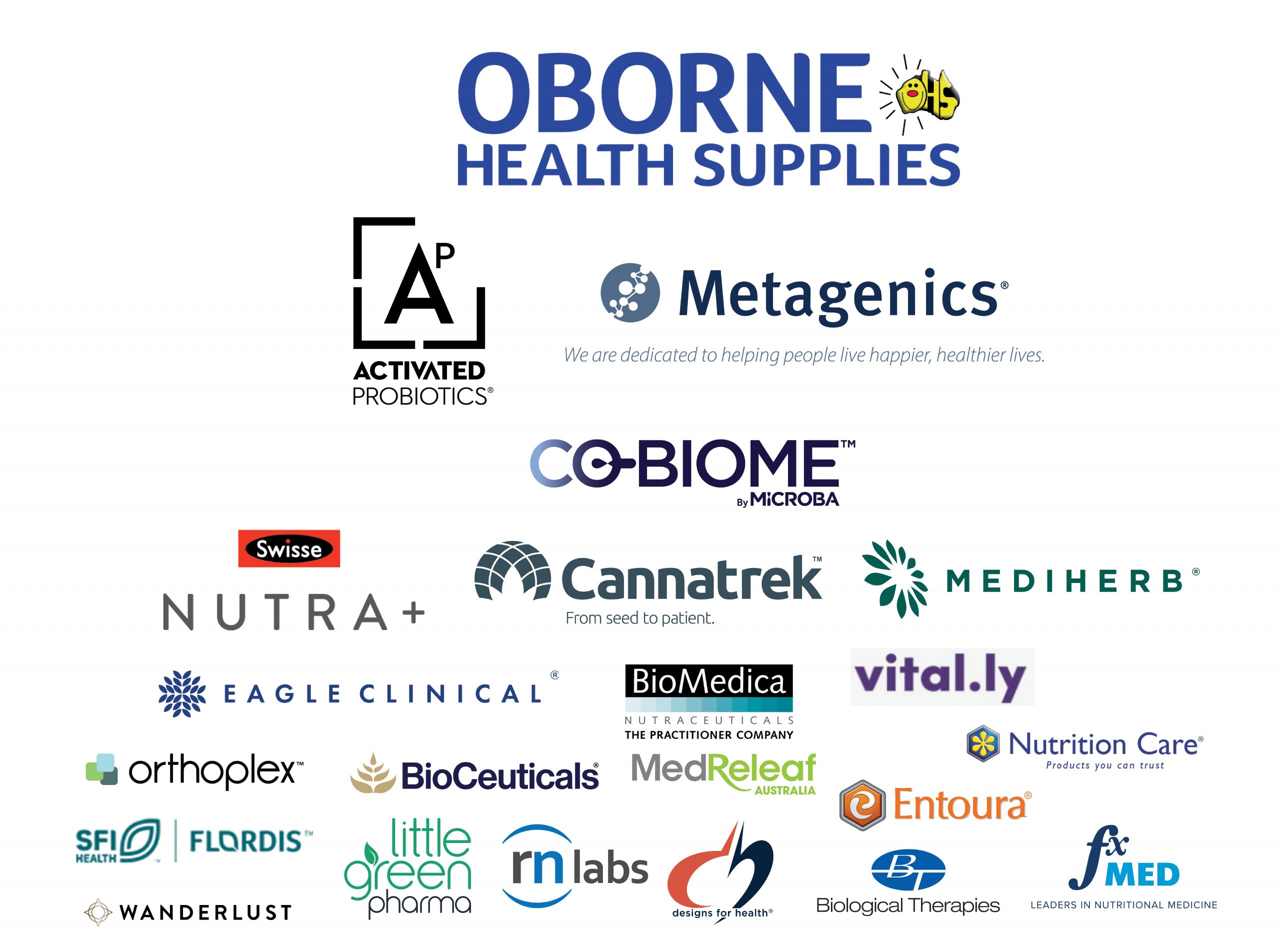 TERMS & CONDITIONS:
1. The organiser reserves the right to alter items in the program.
2. The information contained within this program is true and accurate at time of publication.
3. Early bird tickets are available up until midnight on 15 September 2023. NIIM reserves the right to shorten or extend the Early Bird deadline.
4. Cancellations made by attendees within 14 days of the event are non-refundable under any circumstances, this includes 'no-shows'.
5. Cancellations made 14 to 30 days prior to the event date will receive a 50% refund.
6. Cancellations made 30 or more days prior to the event date are eligible for a full refund. The request must be made in writing to events@niim.com.au
7. A substitute person may attend by prior arrangement with the event organiser.
8. Photos and videos may be recorded at the event. These photos and videos may be used in future marketing, web, email and social media posts by NIIM which are visible to the general public.
9. The 8th Annual NIIM Symposium is a practitioner-only event, all content and information presented is for medical and healthcare practitioners only. NIIM reserves the right to deny entry to attendees who are not medical or healthcare practitioners or students.
10. The content and information presented during this event is general in nature and should not be relied upon as medical advice. Persons should seek independent advice from their own medical practitioner, regarding their individual health conditions, symptoms, questions and/or concerns.
11. The views expressed by the presenters do not represent the views of NIIM.
12. Video recordings of presentations and copies of presentation slides may be shared with attendees afterwards, only if the presenter has provided NIIM with written consent to do so.
INSURANCE:
1. Registration fees do not include insurance of any kind. It is the responsibility of attendees to have their own insurance.

Certificate of Attendance:
Issued upon request.
Other CPD/CPE points:
Points may be available from many other professional bodies subject to application. Please provide your certificate of attendance, copy of the program and statement to demonstrate relevance to your profession.