NIIM ACKNOWLEDGES THE SUPPORT OF OUR VALUED SPONSORS
MAJOR SPONSOR

Oborne Health Supplies is an Australian, family owned and operated business with 33 years of experience in the distribution of TGA listed Medicines, Natural, Traditional, and Complementary health products and supplies.
Oborne Health Supplies employ a team of qualified practitioners, available to provide technical support, education, one-on-one clinical support, and unbiased information across 11,000 products.
Delivering Australia wide, and with over 400 practitioner & retail brands to choose from, Oborne Health Supplies truly is your one-stop-shop for natural healthcare products & supplies. For Practitioners that don't wish to hold a dispensary, or for those with remote clientele, Oborne also offers an online prescribing and patient order system, delivering directly to the patient.
PLATINUM SPONSORS

Metagenics is the number one provider of practitioner only natural medicines in Australia and New Zealand. For over 35 years, Metagenics has provided high quality, efficacious and innovative natural medicines, available only via practitioner prescription, that have been scientifically formulated to meet the healthcare needs of patients. A leading provider a professional education based on cutting edge research, Metagenics is committed to providing the highest quality products with the investment of a manufacturing and testing facility that exceeds industry benchmarks. The Metagenics mission; Helping people live happier, healthier lives is achieved with the best products, education and service.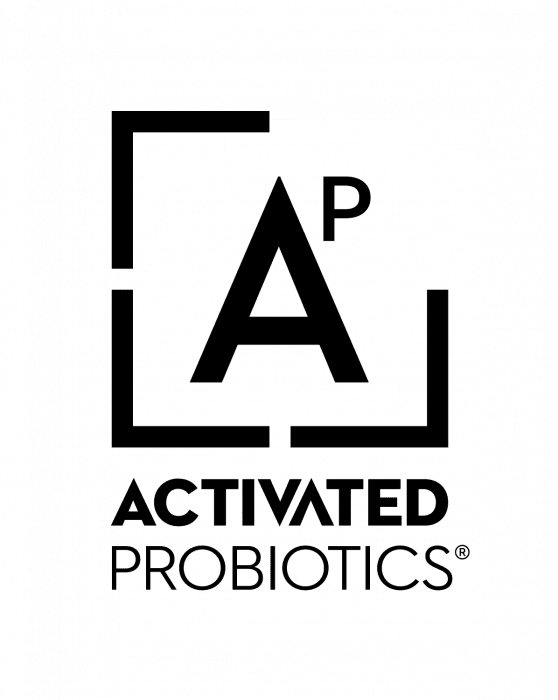 Biome Australia develops, commercialises and markets innovative, evidence-based live biotherapeutics and complementary medicines with clinically proven health benefits. It aims to prevent disease, improve health outcomes and quality of life, and make its products accessible to all. Founded in Australia in 2018, Biome distributes locally and abroad. In partnership with some of the world's leading organisations in microbiome research and development, Biome produced several unique live biotherapeutic products with innovative delivery technologies that improve their stability and efficacy to create its flagship range of complementary medicines: Activiated ProBiotics®
GOLD SPONSOR

Improving human health through precision microbiome testing
Co-Biome™ believes that the future of good health lies within us and through accurately unlocking the complexity of the gut microbiome, we can better manage patient health for the future. Co-Biome offers the MetaXplore™ range of practitioner-only gut microbiome and gastrointestinal health testing options to support you with clinical decision-making. With a growing body of global research indicating that the gut microbiome plays a central role in health and disease, Co-Biome is a strong local force delivering world-leading technology to clinicians.
For clinicians, by clinicians
Co-Biome™ is for clinicians by clinicians, researchers and scientists all passionate about improving human health through the gut microbiome. Co-Biome™ leverages Microba's deep expertise in the gut microbiome and combines this with clinical expertise to help transform how you manage patient health.
Local Australian lab with world-class technology
Located in Brisbane Australia, the Co-Biome™ team use world-class microbiome technologies and scientifically graded interventions to provide patient reports that healthcare practitioners can trust. Co-Biome™ shares Microba's NATA-accredited laboratory, located at the Translational Research Institute. Here Co-Biome™ uses the latest metagenomics testing equipment and follows comprehensive quality assurance protocols to deliver accurate and reproducible results.
At H&H Group, our passion for wellbeing sits at the heart of everything we do. Our mission is to make millions of people healthier and happier, through premium nutrition and personal care solutions. Swisse Nutra+ is an innovative range of practitioner only nutraceuticals designed to deliver targeted formulations for many health needs. Utilising the latest scientific research and traditional evidence, Swisse Nutra+ is at the forefront of research and development to drive innovation in therapeutic supplements. Biostime Nutrition is committed to the future of infant nutrition through nature and science. We support the Biostime Institute of Nutrition Care (BINC), an international collaboration of medical professionals, dietitians & microbiologists dedicated to paediatric science.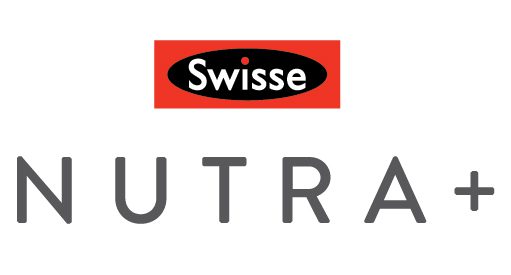 Cannatrek is an Australian owned supplier of local and internationally produced medications. Cannatrek are proud of their 'Seed to patient' model which gives them the ability to produce high quality Australian made medicines at an attainable and affordable price to patients in need.'

MediHerb®'s promise is quality, grounded in our passion for upholding the highest standards of efficacy and safety.
Our commitment to quality is evidenced at every level of our operations; from rigorous sourcing and testing of raw materials to meticulous phytochemical research and formulation, and the development of leading-edge extraction and manufacturing techniques.
Medicinal plants are intricately chemically complex, presenting challenges at every stage of the harvesting and manufacturing process. Navigating the inherent biological variability of herbs and the influences of growing, harvesting, drying, storing and extraction method on final product outcomes, means that we are continually defining and redefining herbal medicine quality benchmarks.
BRONZE SPONSORS