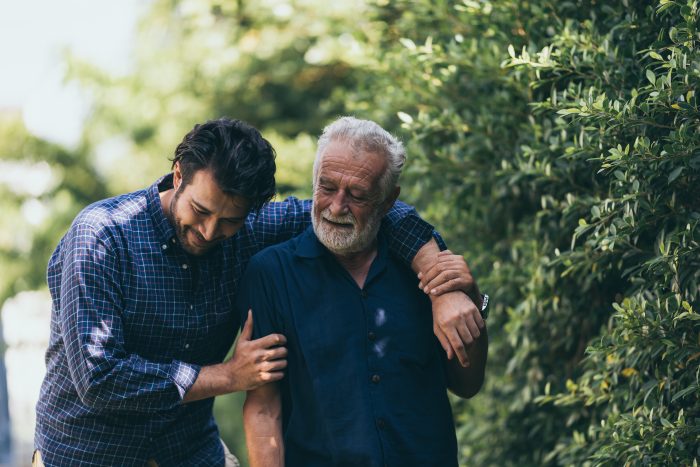 An Integrative Health Check (IHC) at NIIM is an assessment of your overall health and wellbeing. The IHC may help identify potential health risk factors. Early detection of an underlying condition, followed by a personalised treatment plan and good management can mitigate disease and improve health outcomes. The IHC Program has a health promotion approach and is ideally suited to people who want to seek ways to reduce the risks of developing chronic diseases and wish to improve, or maintain, their optimal health and wellbeing.
The Integrative Health Check holistically considers your current health status, including family medical history, dietary, lifestyle and mental wellbeing factors as well as the outcomes of your comprehensive pathology, screening tests and physical assessment
The NIIM Integrative Health Check is designed in collaboration with our leading Integrative Medical and Allied Healthcare Practitioners to provide you with a comprehensive health and wellbeing assessment to empower you to take control of your health and create a balanced life.
The Integrative Health Check Program is provided by a dedicated multidisciplinary team that consists of a: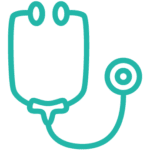 Medical Practitioner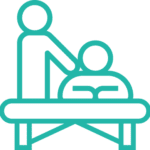 Osteopath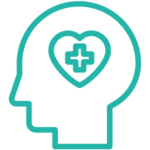 Psychologist

Your choice of Nutritionist or Naturopath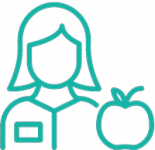 Nutritionist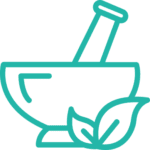 Naturopath
TESTIMONIAL
"The whole experience was fantastic way above my expectations. So informative & will use & and put all of the information into practice to move forward in my life. Thank you so much. An amazing insight into all aspects of my physical & mental life."
WHAT ARE THE BENEFITS OF AN INTEGRATIVE HEALTH CHECK?
Understand your overall health status.

Make informed decisions about your health and wellbeing now and into the future.

Gain knowledge about prevention strategies to improve your health outcomes based on your individualised identified risk factors.

Improve your health and wellbeing goals through realistic goal setting.
Empowering you on your health journey.