The NIIM Integrative Health Check is designed in collaboration with our leading Integrative Medical and Allied Healthcare Practitioners to provide you with a comprehensive health and wellbeing assessment to empower you to take control of your health and create a balanced life.
The Integrative Health Check Program is provided by a dedicated multidisciplinary team of that consists of a: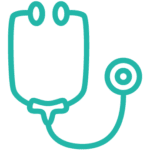 Medical Practitioner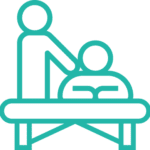 Osteopath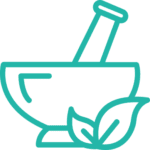 Naturopath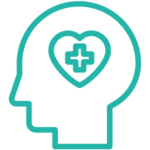 Psychologist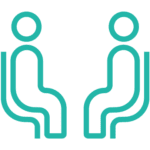 Health Coach
Our Team
The specialist team of practitioners involved in your Integrative Health Check
"It was a very good experience for me as I have not done something like this before. I now have an awareness of current health issues, and ways of tackling these!" – Conrad D.  ​​
"I believe this to be the most comprehensive Health Check program available. The staff are courteous, professional and fun. I highly recommend this program to anyone interested in improving or maintaining their health and lifestyle" – Nathan S.​​
"Since participating in the program I have lost some much needed weight and continue to do so. This is not only by way of diet but most importantly in changing my lifestyle.  Today I now feel the best I have in years and am proud of the continuing efforts I am making and will have to continue to make and stick to on my journey through life." – Clinton T.​​
"I am a typical male who prefers to avoid all aspects of the medical profession than to engage with it but like most of us, I found it necessary to have comprehensive medical checks.  The NIIM program has been the best making it deeply personal and providing what I perceived as best alternatives." – Robert L.  ​
"The practitioners were incredible. One year later I am in a much better place with my health and more in tune with my body and mind.  I would urge anyone who is serious about their health to undergo a NIIM Integrative Health Check as it may just save your life." – Angela S.
Empowering you on your health journey.