Event Date: May 19, 2018, 9:00 am

Medicinal Cannabis Education
Melbourne VIC | May 2018
The National Institute of Integrative Medicine (NIIM), the Australasian College of Nutritional and Environmental Medicine (ACNEM) and NICM Health Research Institute, Western Sydney University (NICM) have partnered to provide practitioner training and resources, and public information events on medicinal cannabis, in response to growing consumer demand for medicinal cannabis, changing political landscape and regulations around access and the pressing need for doctors and allied health practitioners to be informed about medicinal cannabis.
Essentials of Medicinal Cannabis:
What Practitioners Need to Know
Saturday 19 and Sunday 20 May 2018, 9am-5.00pm
National Institute of Integrative Medicine, Level 3, 11-23 Burwood Rd, Hawthorn, Melbourne
Whether you want to prescribe or just want to be informed, this two-day interactive course is a must for responsible doctors and allied healthcare practitioners.
Completing this course will help healthcare practitioners understand the science of MC; many of the common clinical applications; how to prescribe it and how to ensure patients are safe; and will debunk some of the myths around MC. It will assist medical practitioners with knowledge about the regulations surrounding prescribing of medicinal cannabis, including how to apply to prescribe medicinal cannabis under the TGA Authorised Prescribing Scheme. The course features US medicinal cannabis expert Dr Jeffrey Hergenrather MD and a host of Australian medical and allied health practitioners and academics with expertise and experience in medicinal cannabis.
This event is sponsored by: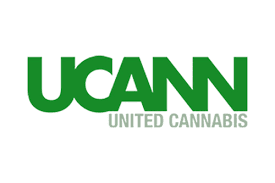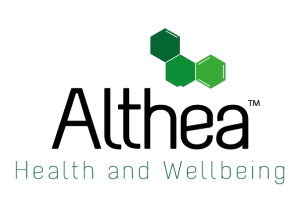 For further information on the events, program and speakers visit medicinalcannabiseducation.org.au