Event Date: March 14, 2018, 6:30 pm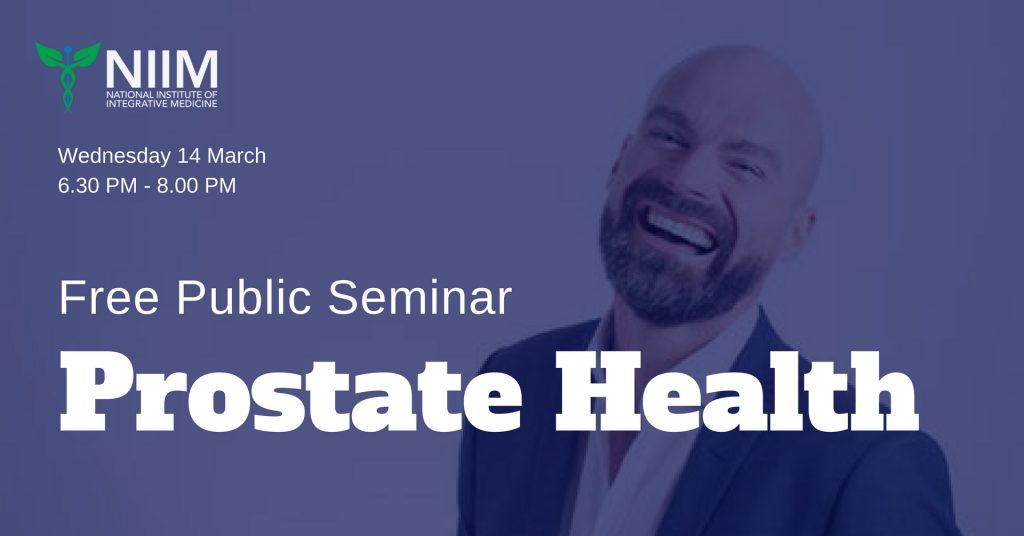 Join us for this exciting seminar to hear about Integrative Medicine approaches to optimise prostate health! Hear from three highly qualified clinicians who will each present on a relevant topic, including:
Lifestyle and Prostate Health
Presented By: Professor Avni Sali AM MBBS PhD FRACS FACS FACNEM
Founding Director of NIIM, and Member of the Scientific Board of the European Congress for Integrative Medicine. Avni is the former Head of the Graduate School of Integrative Medicine, Swinburne University and the University of Melbourne Department of Surgery, Heidelberg Hospital. His expertise is in the areas of cancer and chronic diseases. He is co-author of recently published: A Clinician's Guide to Integrative Oncology, Springer USA. In 2016 Prof Sali received the Order of Australia for "significant service to integrative medicine as an educator, clinician, and researcher, and to professional education."
Integrative Approaches to Prostate Health
Presented By: Dr Peter Eng   MBBS FACNEM
Dr Eng is a General Practitioner who specialises in nutritional medicine, working in Middle Park, Victoria an at the NIIM clinic. Dr Eng introduced a department of Nutritional medicines to Swinburne University in 1995 an since then has worked at Epworth Health Care, Richmond. In 2003 he was awarded a centenary medal by the Governor General of Commonwealth of Australia for contributions to Australia society and made a Fellow of Australia College of Nutritional and Environmental medicine (ACNEM).
Prostate Cancer: Balancing Mainstream and Complementary Therapies
Presented By: Mr Ranjit Rao MBBS FRACS (Urol)
Mr Ranjit Rao is a Consultant Urologist practicing at The Epworth, John Fawkner and Royal Melbourne Hospitals. He promotes a holistic approach to prostate cancer using both mainstream and complementary therapies. He is trained in minimally invasive Robotic surgery and regularly performs Robotic prostatectomy at the Epworth Hospital.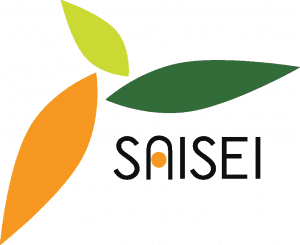 NIIM is a DGR endorsed charitable organisation. Our Public lectures have been sponsored by 'SAISEI MIRAI'
WHEN: Wednesday 14 March 6.30pm – 8.00pm
LOCATION:
NIIM Lecture Theatre
Level 3, 21 Burwood Rd, Hawthorm, Victoria 3122
CONTACT DETAILS:
learning@niim.com.au
PUBLIC TRANSPORT
NIIM is approx 6kms from the CBD
Train: Hawthorn station is located across the road
Tram: Route 75 Stop 25 (St James Park) along
Burwood Rd, to/from the CBD
PARKING
Limited onsite parking is available at rear of the
venue. On-street parking is available in nearby
Streets. Paid parking is also available in multi-level
car park across the road at Epworth Hawthorn