Event Date: February 21, 2018, 6:30 pm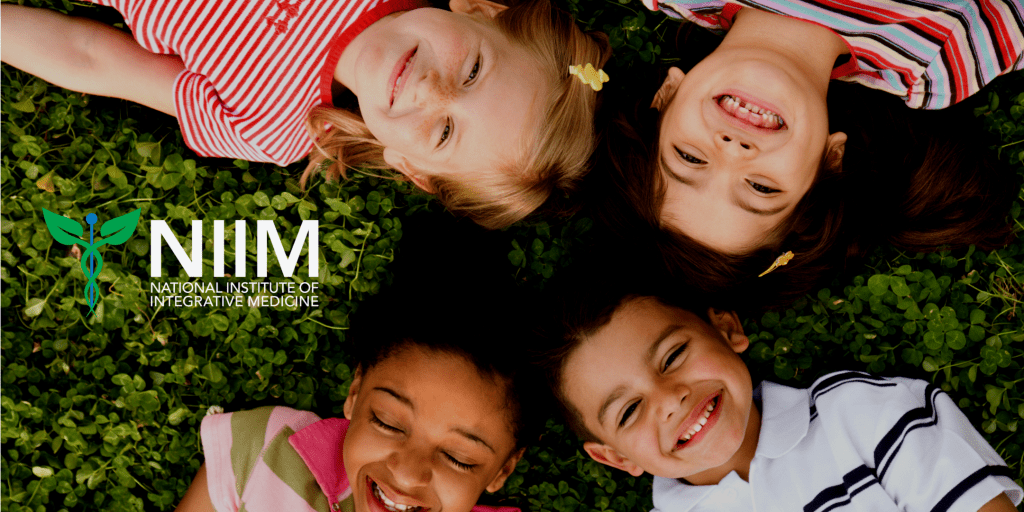 Join us for our first Free Public Seminar of the year to hear about Integrative Medicine approaches to children's health and what you can do today to help children thrive! Hear from two highly qualified clinicians who will each present on a relevant topic, including:
"Paediatric Integrative Care" presented by Dr Elisa Rough
"Understanding Heavy Metal Toxicity in Children" presented by Diana Kopatsy
Diana will cover what heavy metal toxicity is, how children acquire it, types of testing and detoxification methods that may be used such as diet, supplements and homeopathy.
"The benefits of a high fiber diet in childhood – perspectives from the gut microbiome" presented by Dr Tamara Nation
Tamara will discuss the importance of dietary fibre for children and how an integrative approach to gut health can lead to positive clinical outcomes in cases of childhood chronic illness.
About the presenters:
Diana Kopatsy, Naturopath/Homeopath
Diana has been in naturopathic and homeopathic practice since 1999. She specialises in chronic disease and utilises a combination of natural supplements, nutritional medicine and homeopathic remedies with the aim to provide her patients with rapid but gentle improvement. Diana focuses on the connection between the physical, psychological and inherited aspects of each patient to help create overall health & wellbeing.
Tamara Nation, Integrative Medical Practitioner
MBBS FRACGP PhD
Tamara graduated from the University of Melbourne medical school in 2002. She then spent a number of years working at St Vincent's hospital and the Royal Children's hospital, Melbourne. She completed a PhD at the Murdoch Children's Research Institute in 2011, further developing her special interest in pediatrics. Tamara believes that good health lays the foundation to a good life and loves to share her knowledge.