Integrative General Practitioner
MBCHB, FRCGP, FRACGP, DFSRH, Board Certified Member and Physician Australasian Society Lifestyle Medicine IBLM/ASLM
Background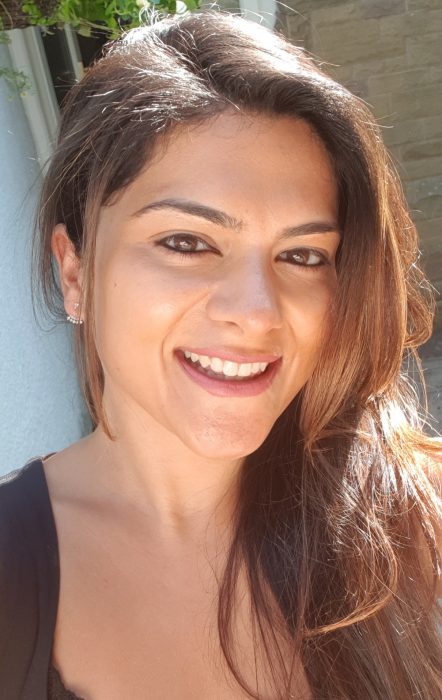 Dr Poonam Chuni is a UK graduate having attained her her MBChB in 2008. She holds a dual Fellowship with both the Royal College of General Practitioners UK and the Royal Australian College of General Practitioners whilst also a diplomate in sexual and reproductive health and medicine. Dr Chuni is also a recognised board certified physician with the Australasian Society of Lifestyle Medicine, Australasian Academy of anti-ageing medicine A5M and was most recently awarded the 2022 award for teaching excellence with Monash University.
Dr Chuni has a wealth of medical experience and likes to adopt a more holistic approach toward General Practice using food and exercise as her main fuels for medicine.
Special Interests
Womens health in particular reproductive health, PCOS and perimenopause/menopause
Gut health in particular food intolerances, bloating and digestive discomfort
Nutritional health and lifestyle medicine
Weight loss and management
Skin health
Anti-ageing medicine
Mental health and well-being
When not at work Dr Chuni spends most of her time travelling, learning and in the much-loved company of family and friends.
Consultation times, fees and bookings
For details on appointment availability and the schedule of fees please contact the NIIM Clinic Reception on (03) 9804 0646