B.Med, F.RACGP, F.ACNEM, Dip.TM&H
Background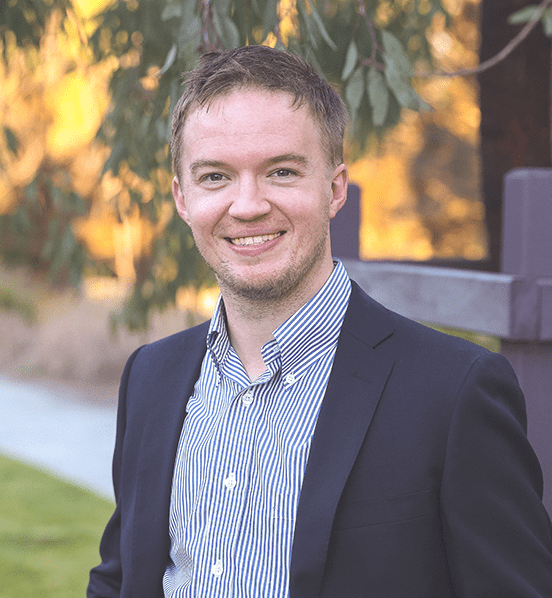 Dr Nick is an Integrative Medical Practitioner committed to the ever-evolving study of environmental drivers to inflammatory illness. After graduating medical school in 2014, he went on to obtain a Diploma of Tropical Medicine & Hygiene in Liverpool, UK in 2018, then a RACGP GP Fellowship. Following this, personal health circumstances motivated him to delve into the multiple imbalances that can ensue in the setting of myalgic encephalomyelitis / chronic fatigue syndrome.  Further study in mast cell immunology, chronic infections, gut microbiome, and bioidentical hormones all proved essential in providing the tools necessary to address the chronic inflammatory effects of ME/CFS and other chronic inflammatory illnesses.
Special Interests:
Myalgic Encephalomyelitis / Chronic Fatigue Syndrome
Long COVID
CIRS
Fibromyalgia
Autoimmune diseases
Gut health (including Dysbiosis, SIBO, IBS, Dysmotility, Intestinal Hyperpermeability)
Chronic infections
Mast Cell Activation Syndrome
Partnering with NIIM opens exciting opportunities for me to further integrate care through a specialised team approach for the above conditions, which always benefit from varied fields of expertise from skilled practitioners all leading towards unified treatment goals.
Qualifications
Fellow of the Royal Australian College of General Practitioners Royal Australian College of General Practitioners
Fellow of the Australasian College of Nutritional and Environmental Medicine
Awarded Distinction in the Diploma of Tropical Medicine & Hygiene Liverpool School of Tropical Medicine, UK
Memberships
Australian Chronic Infectious & Inflammatory Disease Society (ACIIDS) Board Member – (2022-Present)
Member of the Australasian College of Nutritional and Environmental Medicine Currently completing a Fellowship of ACNEM
Member of the International Society of Environmentally Acquired Illness
Consultation times, fees and bookings
For details on appointment availability and the schedule of fees please contact the NIIM Clinic Reception on (03) 9804 0646