Integrative General Practitioner
MBBS  FRACGP  Dip.Derm
Background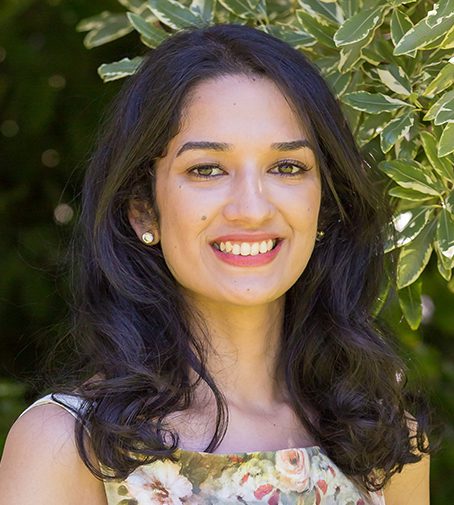 Dr Claire Sheeran is a medical doctor who is passionate about helping people, especially those with sensitive skin, achieve healthy, radiant skin.
Her passion stems from a long personal history of sensitive skin including severe eczema during childhood, acne and easily reactive skin through adulthood. Dr Claire felt there was a gap between the beauty and skincare fields as the treatment plans she was provided with often only lasted as long as the medication. Furthermore, the majority of the advice on skincare and makeup was simply not suited to those with truly sensitive or reactive skin.
Frustrated by this she sought out other means of achieving healthy skin and she discovered that for herself, the only method of achieving long term healthy skin was to treat it through a holistic way and with gentle care.
Her treatment plan will include a focus on diet, gut health, skincare, topical treatments and if needed temporary oral treatments. The long-term goal is to achieve healthy skin independent of medical therapy.
Dr Claire is a fellow of the Royal Australian College of General Practitioners. She has over a decade of medical experience with a heavy focus on skin health. She worked in hospitals for a number of years allowing her to gain a broad knowledge of medicine. During the hospital years she completed a Diploma of Dermatology through the Australian Institute of Dermatology and was also a clinical fellow at the Victorian Melanoma Service and the Skin and Cancer Foundation. She has worked with clinics focused on skin cancer since 2014. She completed the primary modules with the Australian College of Nutrition and Environmental Medicine in 2019. She also has experience in event and bridal makeup and has completed further training through the London Makeup School.
Special Interests
Dermatology- Eczema, Acne, Rosacea, Sensitive Skin
Skin Cancer checks and minor skin cancer surgery
Nutritional Medicine
Preventative medicine and lifestyle modification
Gut/Microbiome Health- Irritable Bowel Syndrome (IBS) and Inflammatory Bowel Disease (IBD)
Qualifications
MBBS
FRACGP
Diploma of Dermatology
Primary Modules in Integrative Medicine – ACNEM
Consultation times, fees and bookings
For details on appointment availability and the schedule of fees please contact the NIIM Clinic Reception on (03) 9804 0646