Patient Information
Welcome to the NIIM IV Therapy Clinic. Your appointment details are included in the email that was sent to you. You will find the IV Therapy Clinic located on Level 2 at 21 Burwood Road, Hawthorn VIC 3122.
Please note that you cannot attend the Clinic if you have cold, flu or COVID symptoms.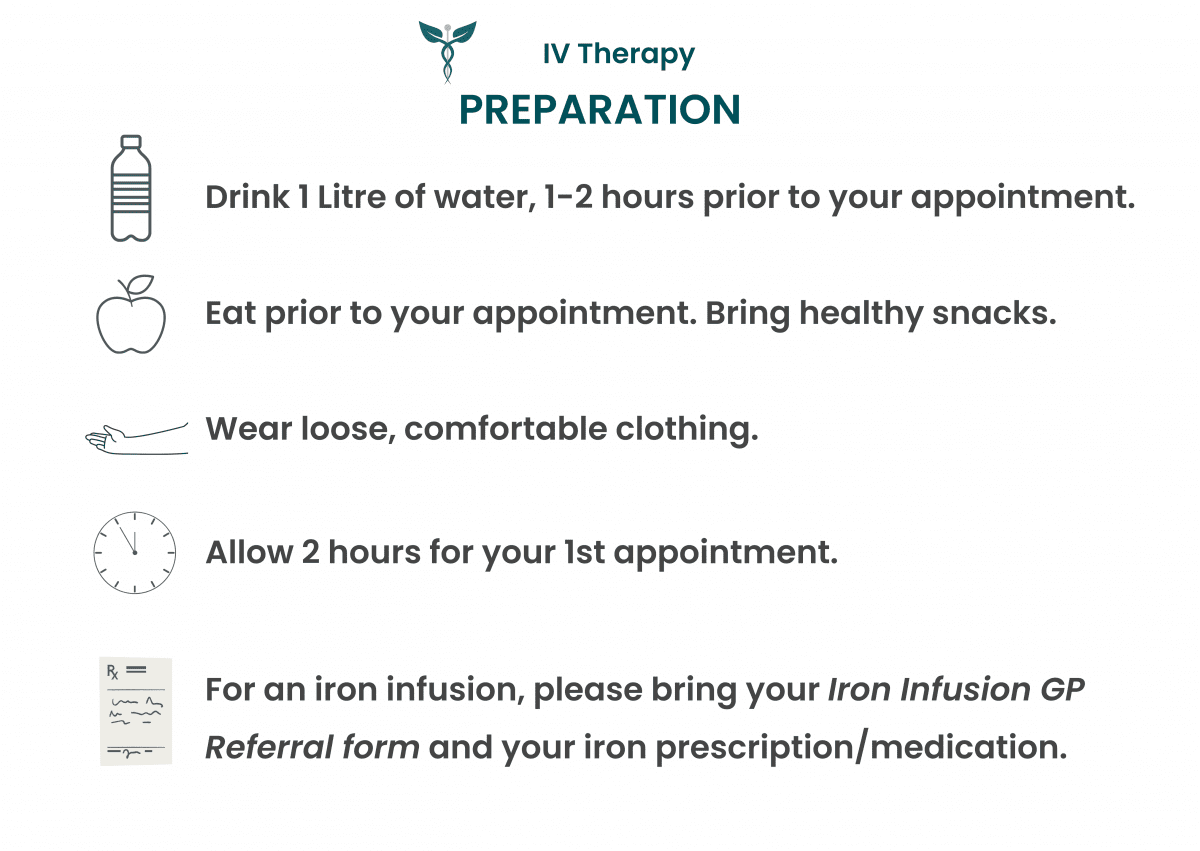 What can I expect?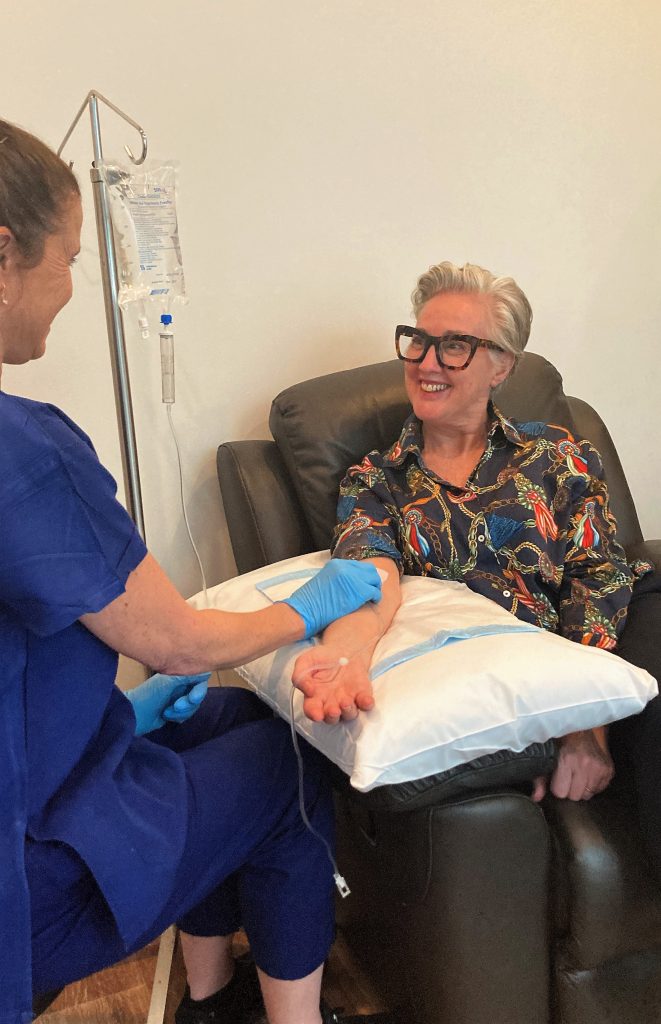 The aim of the Clinic is to provide you with high quality nursing care in a welcoming and tranquil environment.
Our dedicated nursing team will provide your treatment and care. This includes:
Asking you some health screening questions
Providing you with support
Monitoring your treatment
Liaising with your care team where required
Please make yourself comfortable in a reclining chair and help yourself to the available selection of herbal teas and filtered water.
Your consideration of others, by speaking quietly and minimising your phone use while in the clinic, is greatly appreciated. 
What are the side effects?
There are potential side effects to any medication. IV therapy infusions are generally well tolerated. Some side effects may include dizziness, nausea and discomfort at the injection site.
Potential side effects are minimised by having plenty of drinks & snacks before and during your infusion. The nursing team are here to assist you throughout your treatment.
What do I need to do after the session?
Resume your usual daily activities
Stay well hydrated
If you experience any side effects or have concerns contact:
NIIM
Reception    9804 0646         clinic@niim.com.au  
After Hours Services
Doctor Doctor   13 26 60           An Emergency Dept.    000
Rescheduling and Cancellations
Appointments can be cancelled or rescheduled with a minimum of 48 hours' notice. Contact Reception.
Fees
Payment is made on the day.
The deposit for the appointment is taken as a fee when less than 48 hours' notice is given to cancel or reschedule an appointment, or the appointment is not attended.