Acupuncturist & Traditional Chinese Medicine Practitioner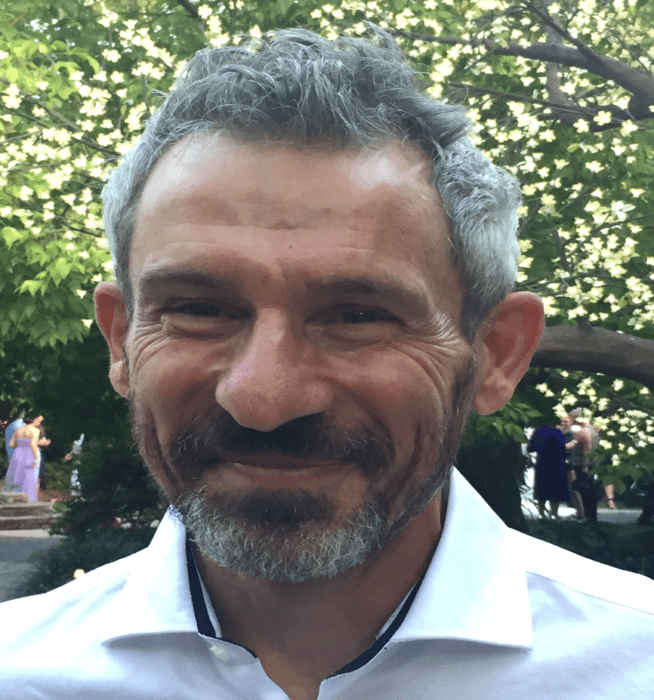 Background
Stephen Wilson is a bodywork therapist using a combination of techniques from both Traditional Chinese Medicine (TCM) and Remedial Massage.  Within TCM, Steve specializes in Tui Na and Acupuncture.
Whilst most people in the western world know of Acupuncture, the older TCM practice of Tui Na is relatively less known.  Tui Na is a Chinese Medicine bodywork treatment which uses a combination of massage and pressure on acupuncture points, meridians and soft tissues.  This removes energetic blocks and enables free flow of qi (the body's life force), restoring balance and promoting health and healing.  It is an incredibly effective and safe form of bodywork therapy in all age groups.
Traditional Chinese methods are more about dynamic functional activity than fixed structures, whereas Remedial Massage has its foundation in knowledge of fixed structures – muscles, tendons, ligaments, connective tissues.  By using a combination of both these Eastern and Western frameworks, Steve gains a broad and holistic view of the body and is able to see conditions from multiple perspectives.  By taking into account lifestyles and the problems that arise due to ageing and immobility, he is then able to apply the most appropriate therapy for each situation.
As Tui Na and Acupuncture work not just on the tissues, but at a deeper energetic level, Steve is able to achieve results with a broad variety of conditions, both musculoskeletal and internal. Within the musculoskeletal system he treats both acute and chronic problems.  These include improving chronic pain and restoring movement in conditions such as tendonitis, bursitis and arthritis of any joints – upper limb, lower limb, back, neck and jaw.  Beyond the musculoskeletal system, Steve sees patients for conditions as diverse as headaches/migraines, digestive issues, restless legs, sinus congestion, etc, where he uses traditional Chinese methods with great results.
Steve is a strong believer that growing older doesn't mean we can't still be as active as we once were.  There are many parts of the body that can become problematic and fall out of balance with age, but with the right treatment focus these problems can be removed and the normal balance of the body returned.
Special Interests
Acute and chronic illness
Arthritis
Joint pain
Headaches/migraines
Digestive issues
Restless legs
Sinus Congestion
Qualifications
Bachelor of Health Science (Acupuncture),
Diploma Remedial Massage
Consultation times, fees and bookings
For details on appointment availability and the schedule of fees please contact the NIIM Clinic Reception on (03) 9804 0646