Integrative Nutrition Counsellor and Health Coach
Background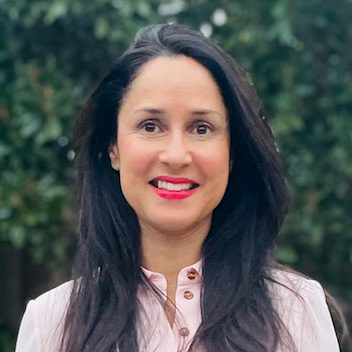 Simone is an Integrative Nutrition Counsellor and Health Coach who strongly believes food is the foundation of all health. After many years of Nutrition counselling experience and resolving her own health issues, she fully understands the true healing model for optimal health. Essentially this involves eating the right foods for the individual and removing those foods that cause illness. The human body is highly intelligent and powerful, it has the ability to heal if given the chance and the right conditions! Most people can achieve their ideal health state with the correct eating in place. Having a strong passion for health and wellness she left her Accounting Career in 2008 to work with her father Dr Frederick Spittel at the Clinic of Wholistic, Complementary, Integrative and Functional in Glen Iris as a Nutritional Counsellor.
In 2017 Simone studied Nutrition with one of the largest Nutrition Schools in the world, The Institute for Integrative Nutrition, New York. Simone started her own practice in 2018 and commenced at NIIM Clinic in 2020.
Simone works alongside Integrative Doctors and Practitioners utilising her specialised knowledge in Nutrition to design and implement ideal eating programs tailored to individual needs. In many cases Simone's coaching expertise and guidance is vital for patients to make the necessary dietary and lifestyle changes in order for successful healing. Nutrition is fundamental for the healing process however she also makes recommendations and gives guidance to support long term optimal health and wellness. Simone also treats non referral patients.
Simone provides individualised eating programs, 7–14-day meal plans to get started, recipes, dietary information and other useful resources, coaching and support. She follows a comprehensive approach to health – providing a complete holistic recommendation, with food being the main focus but other vital areas are also addressed such as exercise, stress management, home environment, career and relationships to help create balance in all areas.
Special Interests and Services
Nutrition
Gut Health
Auto Immune Conditions
Allergies/intolerances
Weight Loss
Stress Management
Hormone Health
Fatigue/burnout
Anti-Ageing
Coaching through change, habits and mindset
Preventative Health
Holistic Health/lifestyle
Consultation times, fees and bookings
For details on appointment availability and the schedule of fees please contact the NIIM Clinic Reception on (03) 9804 0646