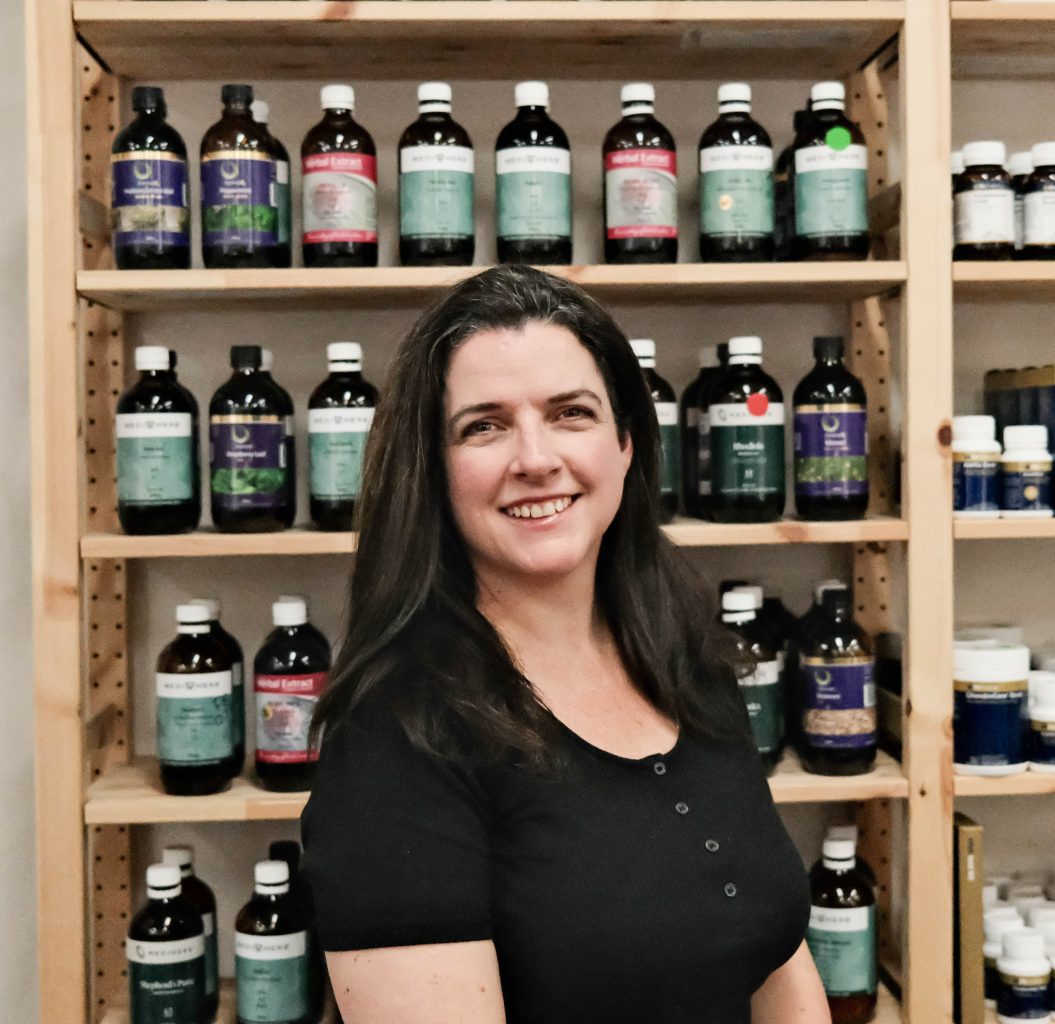 About Kathleen
Kathleen Robb is a Clinical Naturopath and previously worked as an Occupational Therapy Coach. She has a focus not only on the nutritional and lifestyle factors that will address specific health concerns, but also effective ways to change habits to get results.
With a balance between science, evidence based and traditional approaches, Kathleen considers the whole person and how to fit into their approach to life.
Kathleen supports clients with a non-judgmental and sustainable approach. She has a strong interest in helping people manage with chronic health conditions and difficulty losing weight, with a focus on showing oneself compassion and supporting the nervous system and emotions as part of health. This passion stems from using naturopathic knowledge to improve her own health over the years.
Her book "Transform Stress to Self Care" and corresponding self-study course provide a skill tool kit for addressing the day to day stressors which can affect our health and wellbeing.
Kathleen's ultimate goal is to reduce "lifestyle" health conditions through improved health literacy in the Australian population.
Special Interests include:
Non alcoholic fatty liver disease
High cholesterol
Metabolic syndrome/ difficulty losing weight
Hypothyroidism
Stress management/ burnout
High blood pressure
Anxiety
Depression
ADHD
Fatigue
Prediabetes/ Type 2 diabetes
Menstrual health and perimenopause
Qualifications
Bachelor of Health Science (Naturopathy)
Bachelor of Applied Science (Occupational Therapy)
Diploma of Solution-Focused Therapy
Diploma of Frontline Management
Currently undergoing further mentoring in naturopathic practice, nutritional prescribing and pathology diagnostics
Memberships
AHPRA (Occupational Therapy)
ANTA (Naturopathy)
Services
Holistic health assessment
Dietary and lifestyle advice
Stress management strategies
Supplements
Herbal Tinctures
Habit change support
Consultation times, fees and bookings
For details on appointment availability and the schedule of fees please contact the NIIM Clinic Reception on (03) 9804 0646