Integrative General Practitioner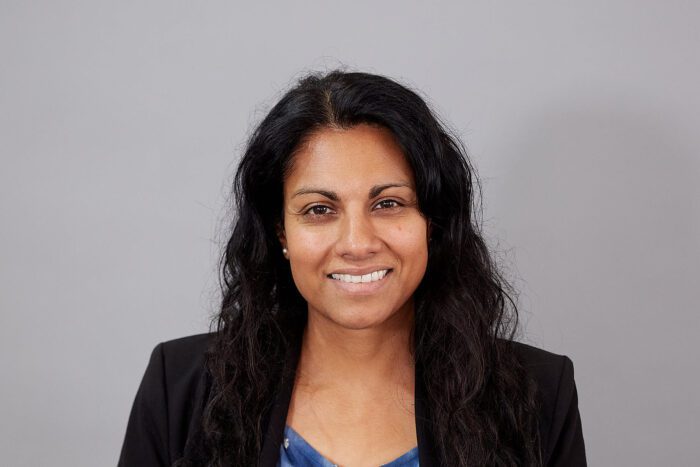 MBBS FRACGP PhD
Background
Tamara Nation believes that good health lays the foundations to a more fulfilled life. She has a special interest in all aspects of women's health.  She is a fellow of the Royal College of General Practitioners and has certification in Sexual and Reproductive Health with Family Planning Victoria. She is also an antenatal shared-care provider with the Mercy Hospital for Women and a member of the Australian Menopause Society. Dr Nation also has an interest in weight management and has undertaken Guy and St Thomas' obesity preceptorship.
Dr Nation has a focus on a holistic, hormonal, and metabolic approach to weight loss. Dr Nation also has extensive experience in prescribing medicinal cannabis for chronic pain, anxiety, and autism spectrum disorder. She is member of the Society of Cannabis Clinicians and a board director for the Australian Medicinal Cannabis Association.
She is an examiner for the RACGP and has been awarded the 2021 Brighthope scholarship for Environmental and Nutritional Medicine.
Learn more about Dr Nation and her approach to medicine
Special Interests
Bio-identical Hormonal therapy
Menopause
Women's Health
Weight loss
Medicinal Cannabis
Gut health
Nutritional and lifestyle medicine
Qualifications
MBBS (University of Melbourne)
Fellow of Royal College General Practitioners
PhD (Dept Paediatrics, University of Melbourne)
Sexual and Reproductive Health certificate (Family planning Victoria)
Ante-natal shared-care provider (Mercy Hospital for women)
Primary modules Australian College of Environmental and Nutritional Medicine
Bio-Balance training
Advanced Lifesaving Skills (ALS)
Undertaking Fellowship Australian College of Environmental and Nutritional Medicine
TGA approved Authorised Prescriber Medicinal Cannabis
Memberships
Royal Australian College of General Practitioners
Australian Medical Association
Australian Menopause Society
Australian College of Environmental and Nutritional Medicine
Learn more about Dr Nation and her approach to medicine

Dear Patients,

It is important to me that your medical needs are met with the highest standards of modern western medicine and that you are also given the opportunity to access evidence based integrative therapies. As an Integrative General Practitioner, I am happy to discuss taking a "whole person" approach to your health.

Women's health and hormone therapy is another area that can often be a challenge to navigate through. It is complex and often multifactorial with significant changes occurring with hormones during the life cycle. I adopt an evidence based and up to date approach in this area and am an antenatal shared care provider with the Mercy Hospital for Women, a member of the Australian Menopause Society and certified with Family Planning Victoria in sexual and Reproductive Health.

Weight management can be an issue for so many and it often stems from hormonal dysregulation and stress. Have you ever considered an integrative approach to weight management?

I have also developed a special interest in medicinal cannabis therapy and travelled internationally to hear from experts in the field. I would love to share with you my experience in this area and help navigate this often challenging therapeutic option.

During a consultation we will delve deep into your health history. We will discuss your timeline and the risks, triggers and current issues which have led to where your health is at this particular point in time. Wherever your health is at, I am happy to meet you at this place and work with you to get to the place you would like to be at.

Regards,

Dr Tamara Nation
Consultation times, fees and bookings
For details on appointment availability and the schedule of fees please contact the NIIM Clinic Reception on (03) 9804 0646