Dr Iggy Soosay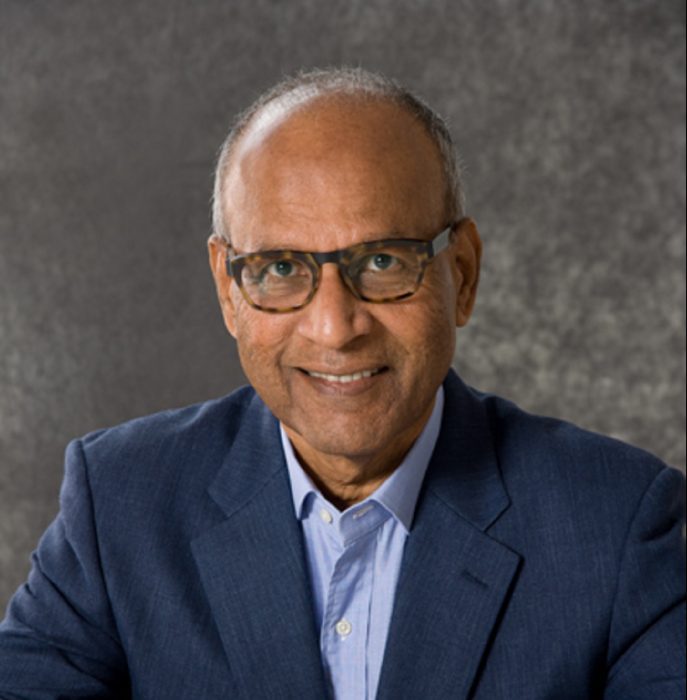 MBBS, FACNEM 
Background
Dr Soosay obtained his medical degree from Monash University and has been working as an Integrative GP for over 40 years. He was a founding member of Australasian College of Nutritional & Environmental Medicine (ACNEM), the premier college educating doctors in Integrative Medicine. He held the role of Chairman at ACNEM for a number of years, and was also a senior lecturer. He is a Fellow and Life Member of ACNEM.
From 2002 for 3 years, he served as a member of the Complementary Medicine Evaluation Committee (CMEC). This committee advised the Therapeutics Goods Administration (TGA) on Complementary Medicine matters.
His main aim when treating chronic illness is to get to the fundamental cause. Over the last 10 years he has been focussing on gut-related issues as most chronic illnesses arise or are aggravated by gut dysfunction. Research related to the gut microbiome is exploding and it is Dr Soosay's passion to keep up with the scientific literature on this topic.  To share some of the current research findings he has started a YouTube channel: Dr Iggy Soosay – Gut Health for Life where he covers various illnesses that are impacted by the gut microbiome.
Special Interests
Gut health including IBS and Small Intestinal Bacterial Overgrowth (SIBO)
The effect and impact of the gut microbiome on general health conditions
Qualifications
MBBS
Founding Fellow and Life Member of Australasian College of Nutritional & Environmental Medicine (FACNEM)
Memberships
RACGP
ACNEM
Integrative Practitioner (USA)
Awards
ACNEM Award 2012
(Australasian College of Nutritional & Environmental Medicine award for services to Integrative Medicine)
NIIM Award 2019
(In recognition of outstanding contribution and accomplishments in the field of Integrative Medicine)
Website: www.driggysoosay.com.au
YouTube: https://www.youtube.com/channel/UCDh39lEoNzTkjSvdpYHukmA
Consultation times, fees and bookings
For details on appointment availability and the schedule of fees please contact the NIIM Clinic Reception on (03) 9804 0646