BSc (Hons)  PGCE  MBBS (London)  FRANZCP
Psychiatrist
Background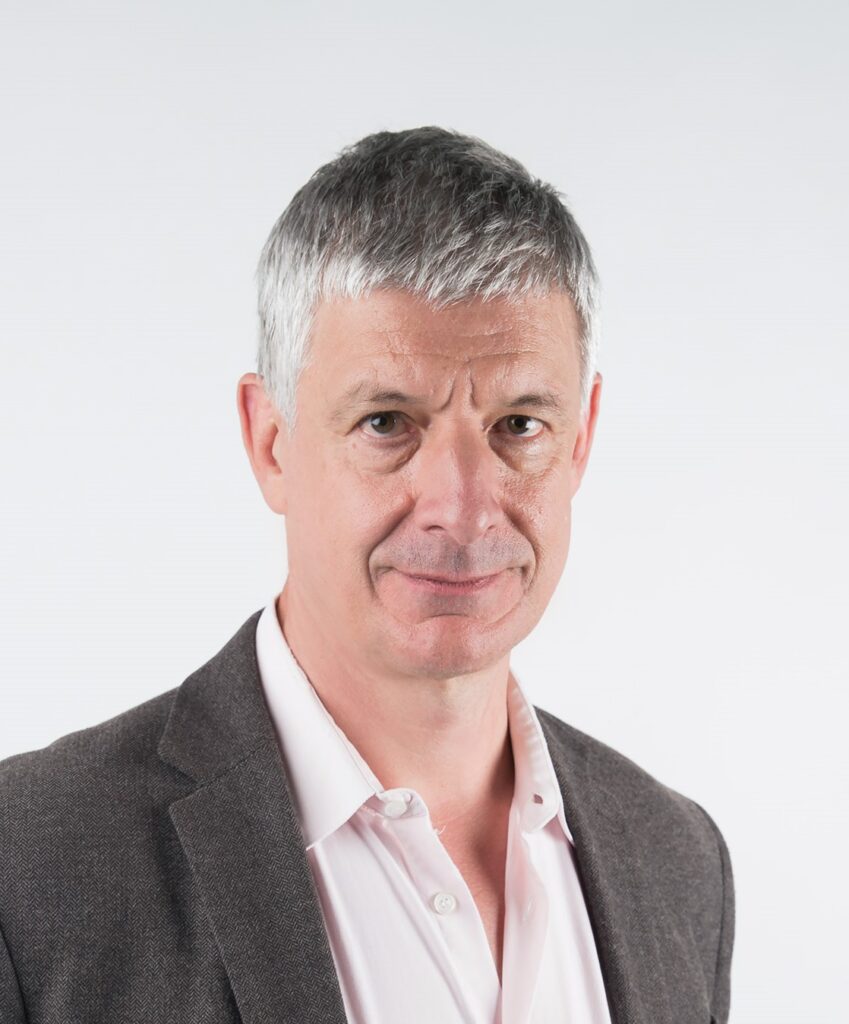 Dr Chris Corcos has worked as a consultant general adult psychiatrist for over 20 years in a variety of settings including public, private, forensic, inpatient and community. He has a special interest in holistic medicine, nutrition, personality disorder (better termed 'complex trauma') and the psychotherapies.
Dr Corcos considers that the education of health and mental health practitioners, clients, carers and the wider community in the basics of mental health, mental illness and paths to healing, is one of his life's purposes
Services
Adult Psychiatry (aged 17 and over)
Rational Psychopharmacotherapy
Counselling and Brief Psychotherapy
Basic Health Education
Patients please be aware that Dr Chris Corcos does NOT provide the following services:
Prescription of psycho-stimulant drugs or benzodiazepine tranquillisers
Medico-legal documentation for (but not limited to): Centrelink, TAC, WorkCover, Insurance claims, Superannuation, Immigration, College or University exemptions, lawyers or courts.
Qualifications
BSc (Hons)
PGCE
MBBS (London)
FRANZCP
Cert IV TAE
Memberships
(Fellow) Royal Australian & New Zealand College of Psychiatrists
Australian College of Nutritional and Environmental Medicine
Australian Medical Association
Consultation times, fees and bookings
For details on appointment availability and the schedule of fees please contact the NIIM Clinic Reception on (03) 9804 0646