BSc (Hons), PGCE, MB BS, FRANZCP
Integrative Psychiatrist
Background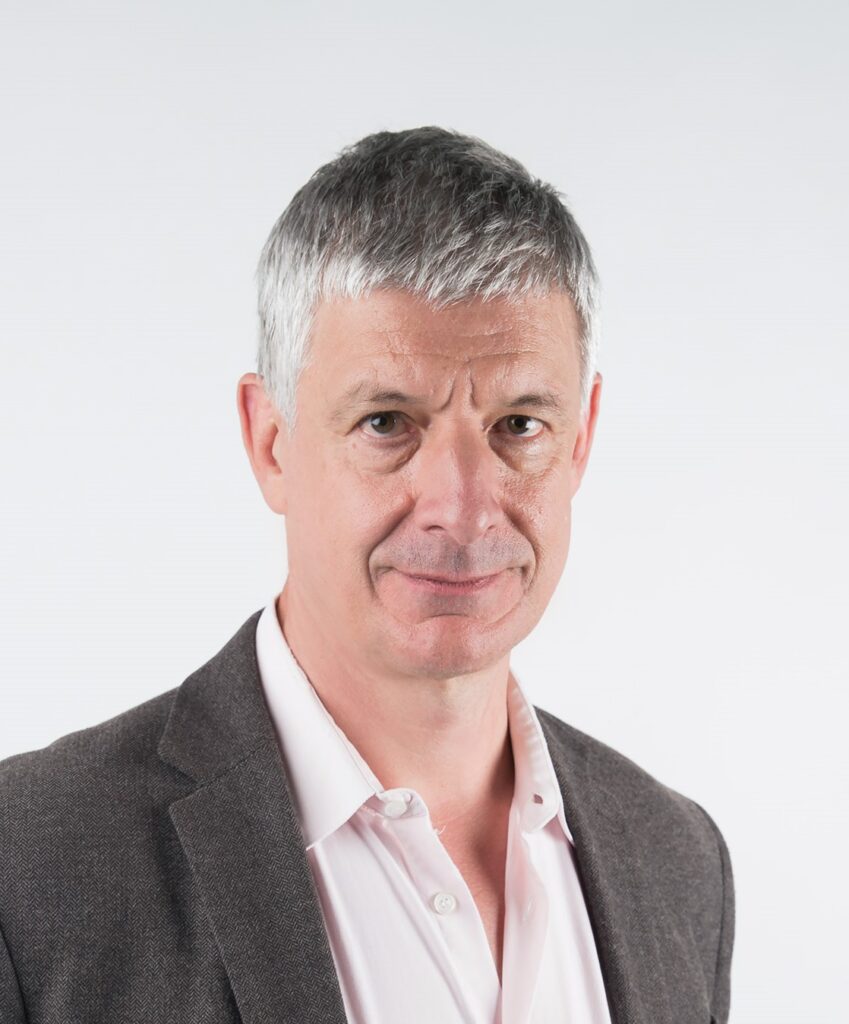 Dr Chris Corcos has worked as a consultant, general adult psychiatrist for over 25 years in a variety of settings, including public, private, forensic, inpatient and community. He has done specialist trainings with NIIM, ACNEM, the Integrative Psychiatry Institute in the US and the Australasian Institute for Medical Nutrition.
Chris' main area of interest has always been Integrative Medicine. In psychiatry, that means focusing on the person's psychological and emotional strengths and vulnerabilities, on trauma systems that are often out of the person's awareness, on the state of their nutrition, and on metabolic, endocrine, substance use or pharmacologic problems that may be causing or worsening psychiatric symptoms.
The path to good health is a collaborative one.
Special Interests
The energy psychologies (Trauma Releasing Exercises, EMDR, EFT)
A psychoanalytic or psychodynamic understanding of the person's symptoms.
Men and their primary relationships, especially fathers of young children
Identifying medical conditions, and their treatments, that may be causing or worsening the person's psychiatric symptoms.
Optimal nutrition for good mental health
Thoughtful and rational prescribing of psychiatric drugs where they are needed. Finding the true causes and the right remedies, where psychiatric drugs are not needed.
Qualifications
BSc Joint Hons, Biological Sciences and Geography, Birmingham University, UK, 1977
PGCE, University of Bath, UK, 1978
MB BS, 1987, London University
FRANZCP, 1998
Memberships
Founding member of the Australian Integrative Psychiatry Interest Group (AIPIG)
Patients please be aware that Dr Chris Corcos does NOT provide the following services:
Prescription of psycho-stimulant drugs or benzodiazepine tranquillisers
Medico-legal documentation for (but not limited to): Centrelink, TAC, WorkCover, Insurance claims, Superannuation, Immigration, College or University exemptions, lawyers or courts.
Consultation times, fees and bookings
For details on appointment availability and the schedule of fees please contact the NIIM Clinic Reception on (03) 9804 0646