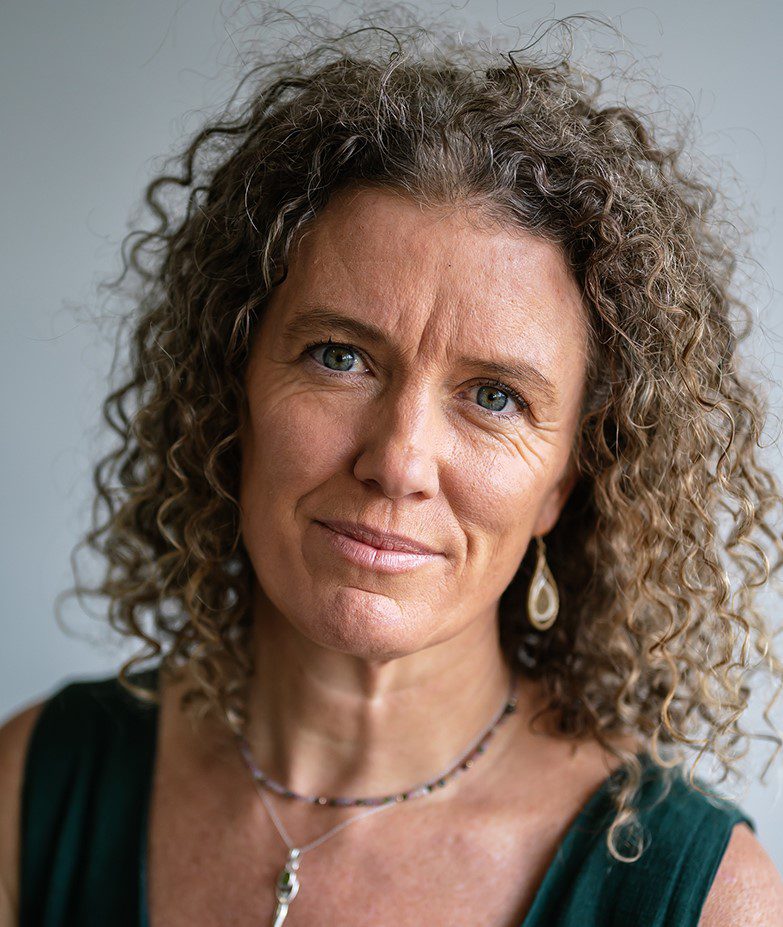 We are delighted to welcome Dr Michelle Woolhouse to the NIIM Clinic as part of our Integrative Health Check team. Michelle is also available for patient consultations regarding Women's Health issues and has established a Menopause Clinic at NIIM. Her special interests include peri-menopause and menopause, female hormones, PMT, polycystic ovarian syndrome, insomnia, thyroid, anxiety, stress.

Dr Michelle Woolhouse has an in-depth understanding of the underlying cause of diseases and in the healing principles of the body from an energetic, biochemical and mind-body level. She uses nutritional medicine, functional investigations, emotional support and personal enquiry to help support the body's innate healing and bring about a transformation in a person's approach to long term health and emotional well-being.

To book an appointment with Dr Michelle Woolhouse please call the NIIM Clinic on (03) 9804 0646.