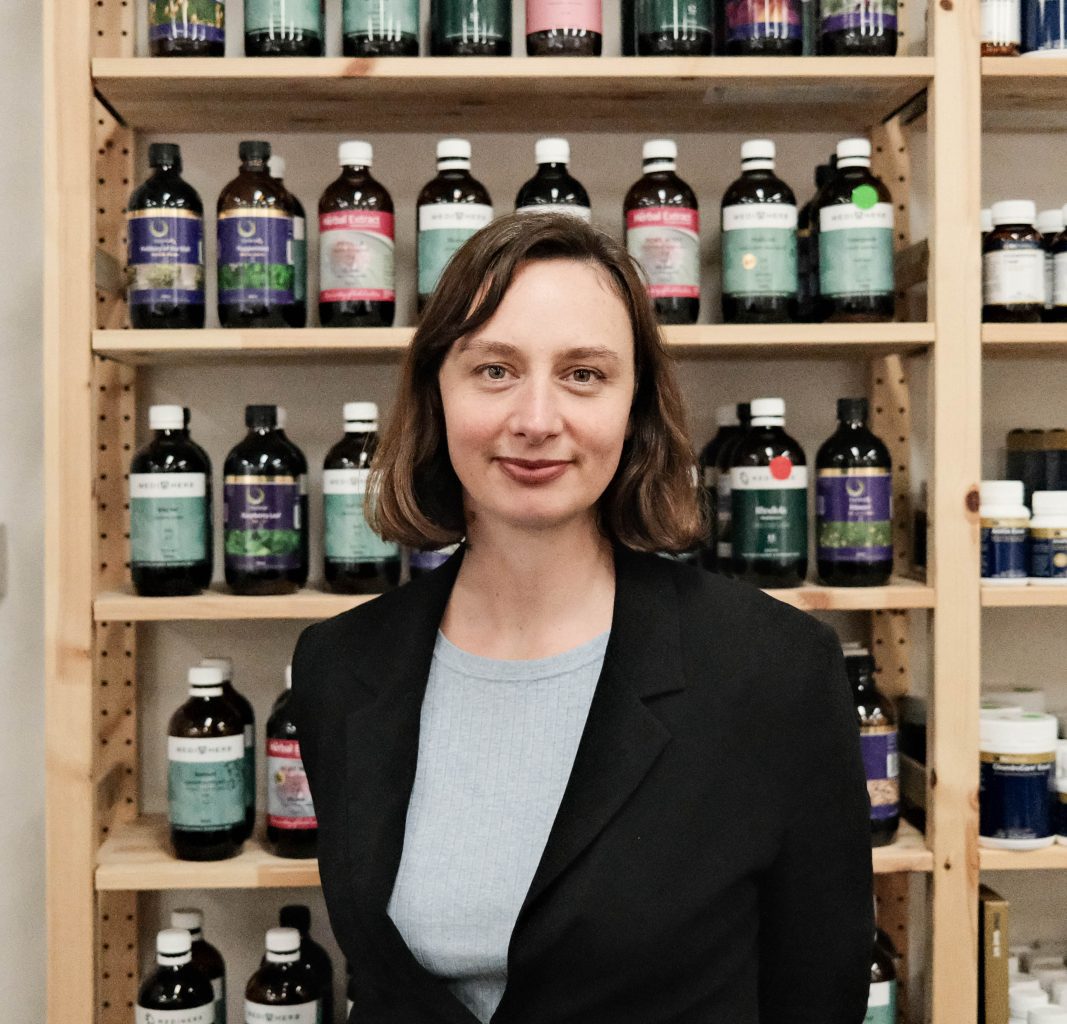 Lisa is a warm and empathetic Naturopath with a special interest in mental health and women's health.
With over 10 years consulting in integrative clinics in Melbourne, Lisa is adept to empower her patients to take control of their health by helping them to identify the cause of the problem. She uses a range of evidence based testing and natural treatment approaches to bring the body back into balance and enhance overall health.
Committed to further education, Lisa has undertaken post graduate education in reproductive hormone assessment and been a participant in Rachel Arthur's integrative mental health group for the last 8 years.
Special interests
Autism & ADHD
Female hormonal imbalance
Nervous system dysregulation and mood disorders
Adrenal fatigue & thyroid disorders
Qualifications
BHSc Nat, SSNT 2011
Membership
Australian Natural Therapist Association
Consultation times, fees and bookings
Click here to book an appointment online.
For details on appointment availability and the schedule of fees please contact the NIIM Naturopathic Dispensary on (03) 9804 0646 or email lhodge@niim.com.au
Bronwyn Gooden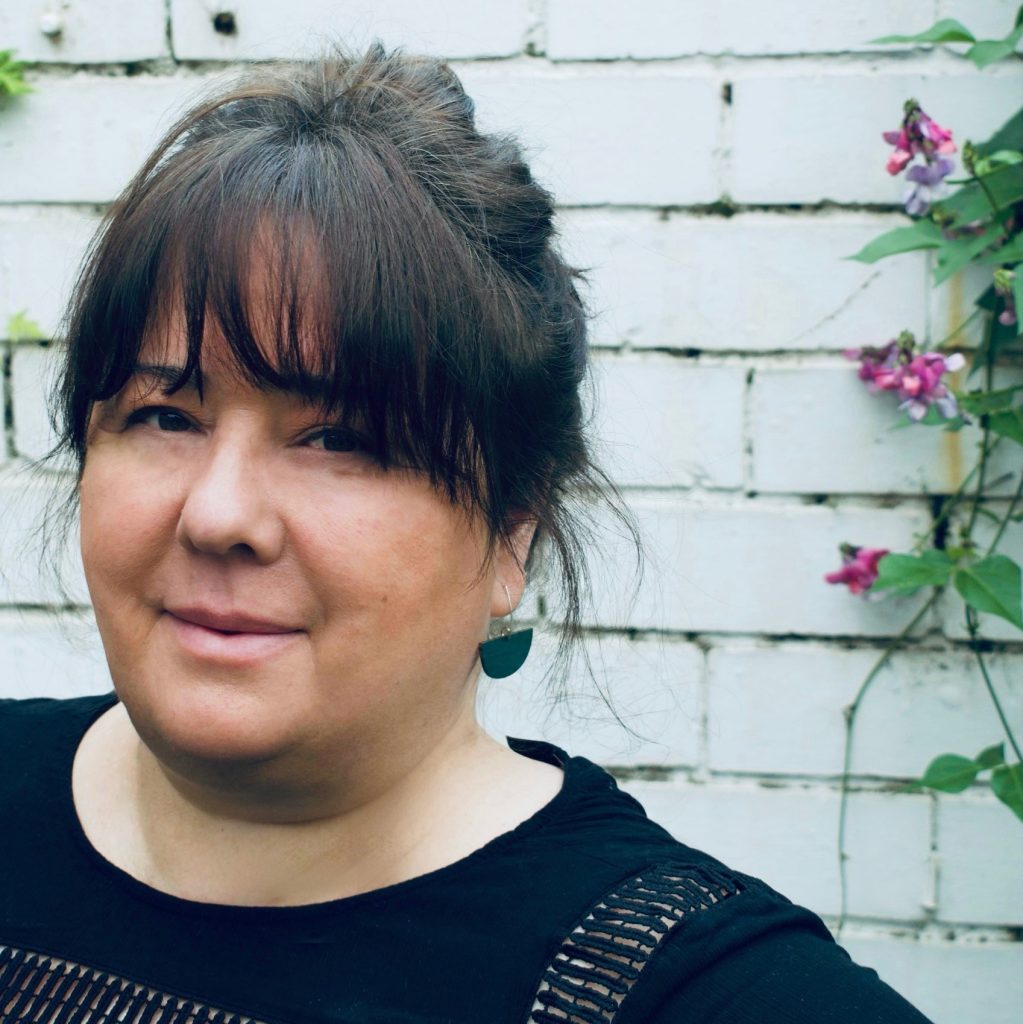 After a varied career in both private and public sectors, Bronwyn made the decision to follow her passion and move into a naturopathic career. Studying a BHSc Naturopathy provided her up to date clinical knowledge which, combined with traditional teachings, allow for effective, holistic patient care. Treating every patient as an individual is integral to Bronwyn's naturopathic treatment, and her calm and gentle nature adds value to her patient's experience and facilitates the healing environment.
Passionate about helping people achieve their best version of themselves, Bronwyn has always been drawn towards natural medicine and supporting the body and mind to function optimally. Her love of research supports this and allows for the latest clinical findings to form part of patient treatment plans.
Her love of plants and nature also fuels the herbal fires; creating individualized herbal formulations for patients is one of her greatest joys. As a mother herself, Bronwyn understands the demands of being a parent and she also has a personal connection with women's health and hormonal issues, having experienced a number of health challenges along the way.
Bronwyn is here to support you and her warm and empathetic manner will provide a safe place for you to heal.
Special Interests
Women's health including: peri menopause, menopause, painful periods, PMS
Skin complaints: acne including hormonal or cystic, eczema
Gut health & digestive concerns
Sleep issues
Services
Herbal formulations
Iridology
Nutraceuticals
Lifestyle & dietary advice
Flower essences
Qualifications
Membership & Training
Australian Natural Therapists Association
Graduate Mentoring program
Consultation times, fees and bookings
Click here to book an appointment online.
For details on appointment availability and the schedule of fees please contact the NIIM Naturopathic Dispensary on (03) 9804 0646 or email bgooden@niim.com.au
Kathleen Robb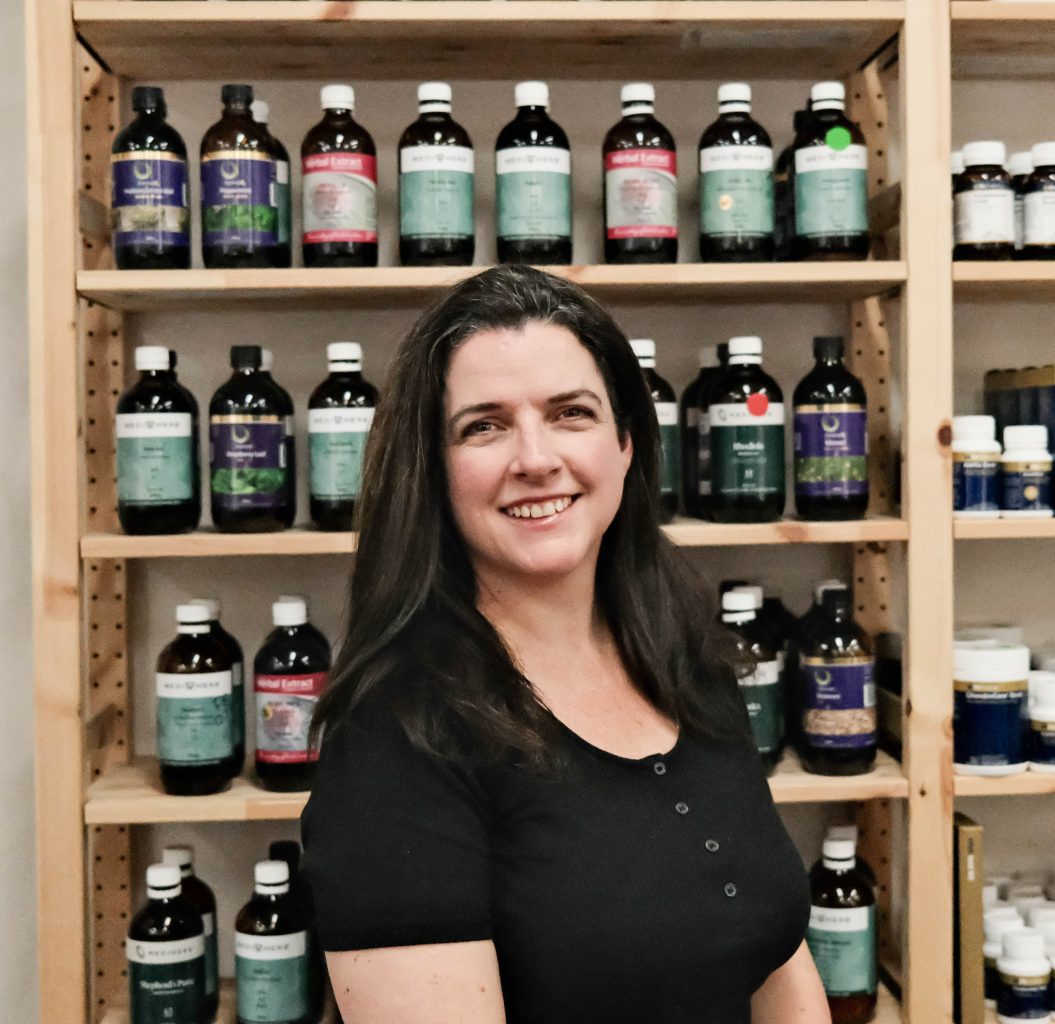 Kathleen Robb is a Clinical Naturopath and previously worked as an Occupational Therapy Coach. She has a focus not only on the nutritional and lifestyle factors that will address specific health concerns, but also effective ways to change habits to get results.
With a balance between science, evidence based and traditional approaches, Kathleen considers the whole person and how to fit into their approach to life.
Kathleen supports clients with a non-judgmental and sustainable approach. She has a strong interest in helping people manage with chronic health conditions and difficulty losing weight, with a focus on showing oneself compassion and supporting the nervous system and emotions as part of health. This passion stems from using naturopathic knowledge to improve her own health over the years.
Her book "Transform Stress to Self Care" and corresponding self-study course provide a skill tool kit for addressing the day to day stressors which can affect our health and wellbeing.
Kathleen's ultimate goal is to reduce "lifestyle" health conditions through improved health literacy in the Australian population.
Special Interests include:
Non alcoholic fatty liver disease
High cholesterol
Metabolic syndrome/ difficulty losing weight
Hypothyroidism
Stress management/ burnout
High blood pressure
Anxiety
Depression
ADHD
Fatigue
Prediabetes/ Type 2 diabetes
Menstrual health and perimenopause
Qualifications
Bachelor of Health Science (Naturopathy)
Bachelor of Applied Science (Occupational Therapy)
Diploma of Solution-Focused Therapy
Diploma of Frontline Management
Currently undergoing further mentoring in naturopathic practice, nutritional prescribing and pathology diagnostics
Memberships
AHPRA (Occupational Therapy)
ANTA (Naturopathy)
Services
Holistic health assessment
Dietary and lifestyle advice
Stress management strategies
Supplements
Herbal Tinctures
Habit change support
Consultation times, fees and bookings
Click here to book an appointment online.
For details on appointment availability and the schedule of fees please contact the NIIM Naturopathic Dispensary on (03) 9804 0646 or email krobb@niim.com.au