Background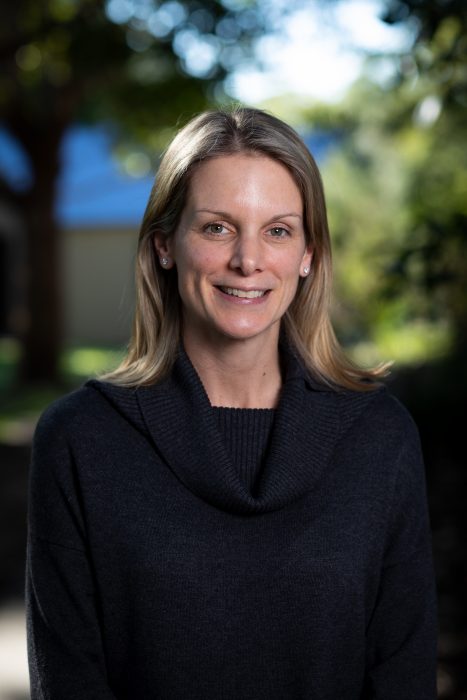 Caitlin has over 10 years of experience working in hospitals and GP clinics in Melbourne, Queensland and the Northern Territory. She is passionate about empowering patients to optimise their health and wellbeing through an integrative approach: identifying the root cause(s) of a patient's health problems and recommending a combination of lifestyle changes, nutrition, vitamins/minerals, as well as physical and psychological remedial therapies.
Caitlin has a special interest in women's health and a Diploma in Obstetrics & Gynaecology.
She is an ACNEM board member (and fellow-in-training) and enjoys being involved in integrative healthcare education and cultivating collaboration between like-minded practitioners. She loves cooking wholesome food, yoga/pilates, travelling and spending time with her family and friends.
Special Interests
Lifestyle & Nutrition
Gut Health
Women's Health
Preconception, Infertility
Thyroid Health
Anxiety/Depression, Stress/Overwhelm
Cardiometabolic Health
Qualifications:
Bachelor of Medicine & Bachelor of Surgery (MBBS), University of Melbourne
Diploma of the Royal Australian & NZ College of Obstetrics & Gynaecology (DRANZCOG)
Fellow of the Royal Australian College of General Practitioners (FRACGP)
Fellow-in-Training of the Australasian College of Nutritional & Environmental Medicine (ACNEM)
Memberships:
Royal Australian College of General Practitioners (RACGP)
Royal Australian & NZ College of Obstetrics & Gynaecology (RANZCOG)
Australasian College of Nutritional & Environmental Medicine (ACNEM)
Consultation times, fees and bookings
For details on appointment availability and the schedule of fees please contact the NIIM Clinic Reception on (03) 9804 0646