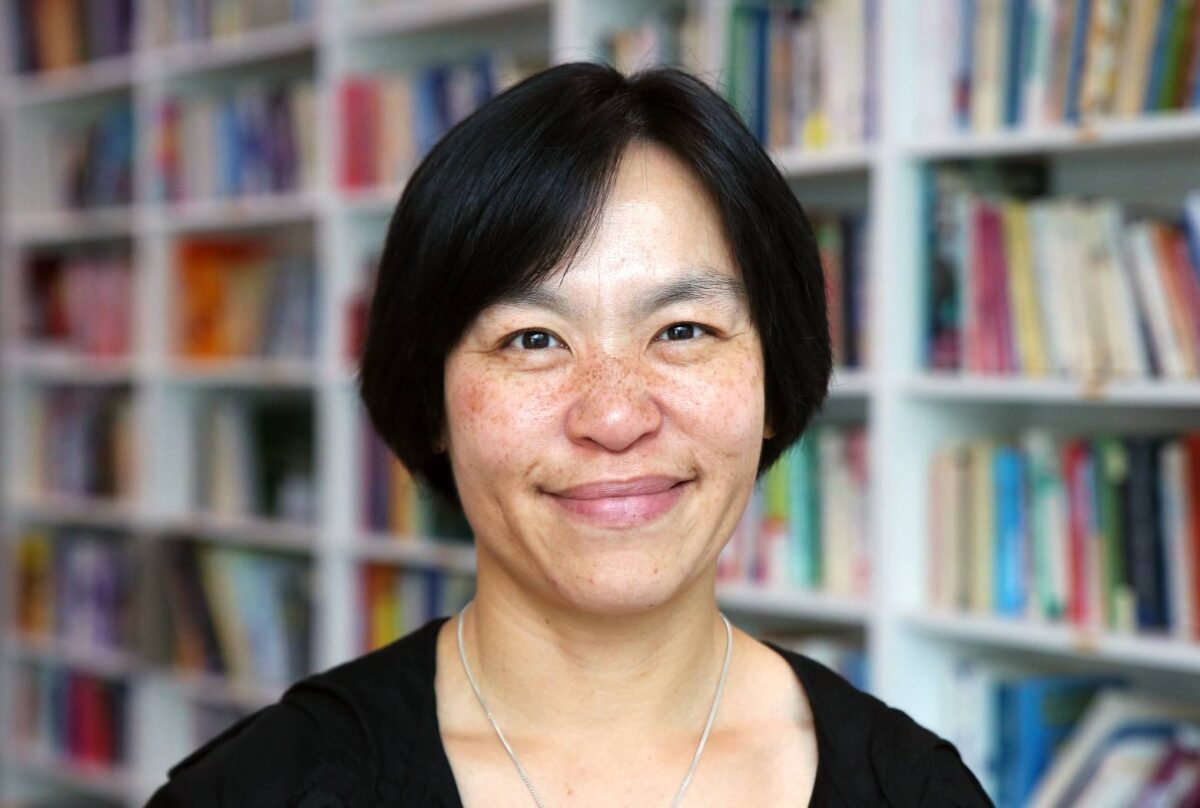 We are pleased to welcome Dr Avi Charlton to our team of Integrative GPs at NIIM. Dr Charlton has extensive experience in general practice, including women's health, antenatal care, children's health.
Recently she has taken up a special interest in nutrition and the treatment of obesity and metabolic syndrome. She has done extensive education with Low Carb Down Under and Nutrition Network.
She has treated many patients for weight management and helped them lose weight, improve nutrition and even reverse metabolic syndrome and diabetes. She has extensive knowledge using the low carbohydrate approach.
To make an appointment with Dr Charlton call 03 9804 0646.