Around 33% of Australian adults suffer from high blood pressure (hypertension). Here at NIIM we've been conducting research and clinical trials – including publication of two systematic reviews and meta-analyses, and four clinical trials – to investigate how daily consumption of aged garlic can impact people with hypertension.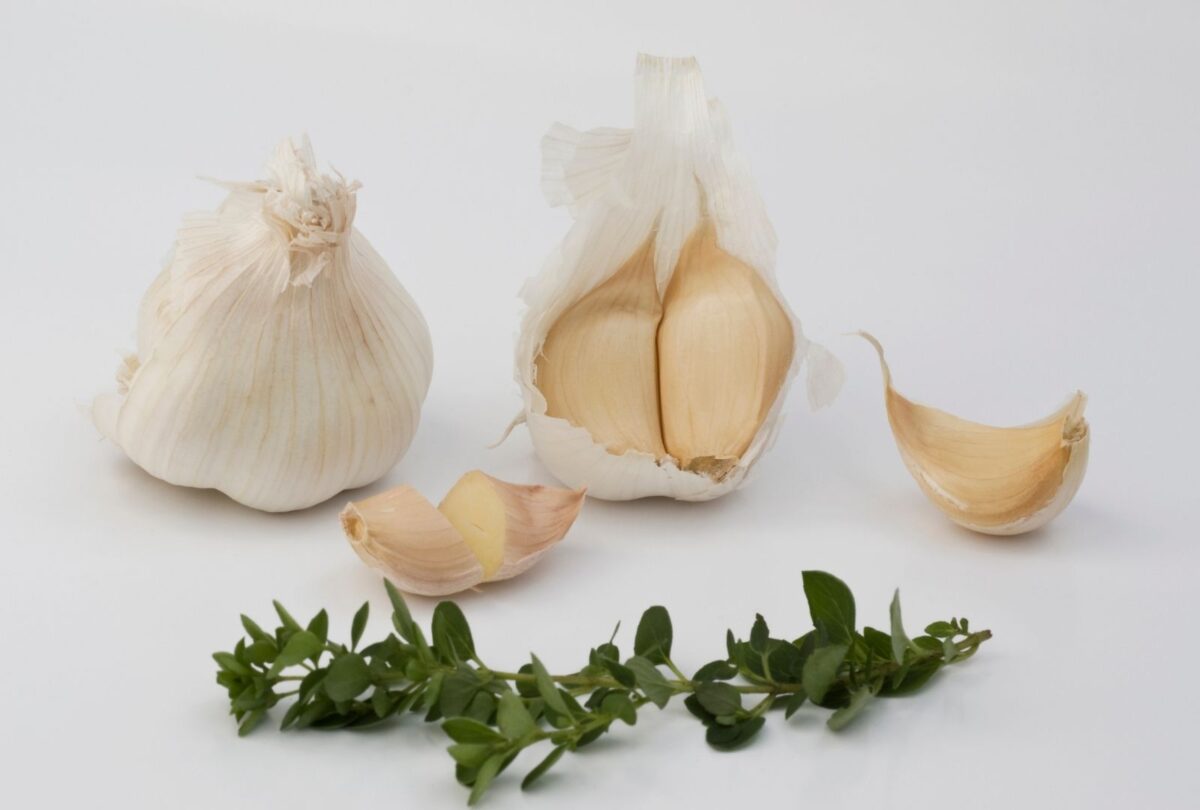 The results show three main benefits of the effects of Kyolic Aged Garlic Extract.
Improved blood pressure
Reduced arterial stiffness
Changes to gut microbiota
More than 90% of participants in the NIIM studies have shown a reduction in blood pressure after taking Kyolic Aged Garlic.
The active stable ingredient S-allylcysteine (SAC) is responsible for Kyolic's effect on blood pressure, with the optimal daily intake amount per person being 2 capsules of aged garlic extract of the Kyolic High Potency Formula a day (1.2mg).
Read more at Improving your blood pressure with Kyolic Aged Garlic