The Study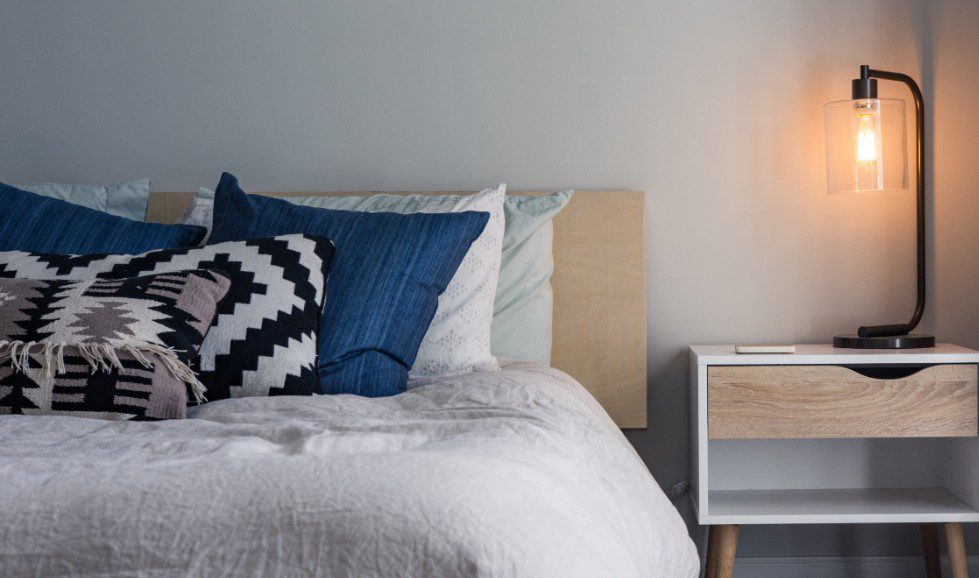 Have you been experiencing insomnia for at least 2 weeks with one or more of the following symptoms?
Difficulty falling asleep
Waking up often during the night
Having trouble going back to sleep
We are seeking participants who experience insomnia for a 6-week cross-over trial investigating the tolerability and effectiveness of Medicinal Cannabis (THC:CBD 10:15). Participation involves:
5 appointments of 1 hour duration at weekly intervals, either at NIIM or per phone.
A control/run-in phase of 1 week, is followed by 2 weeks of treatment (active or placebo), 1 week wash-out, and 2 weeks of cross-over treatment (placebo or active).
A series of questionnaires will be administered at each appointment.
You will be required to wear a wrist activity tracker continuously for 6 weeks.
You will be required to collect your saliva for cortisol and melatonin assessment 4 times around midnight at the end of weeks 1,3, 4 and 6.
Willing not to drive a vehicle during 6 weeks of the study. Please note: Participants will have a 50:50 chance to be taking the active cannabis oil in the first or second intervention period. Cannabis can stay in the blood circulation over a prolonged period of time, and can be detected in the blood or urine for several days.
The study will be conducted at NIIM, 21 Burwood Road, Hawthorn VIC 3122. Please note – Participants need to be located in Victoria, and need to be able to come to the NIIM clinic in Melbourne.
EXPRESSION OF INTEREST –
Please contact us and put your contact information including your phone number
Email: research@niim.com.au Subject heading: Cannabis Sleep Study.