The NIIM Clinic welcomes Sally Stower to the team.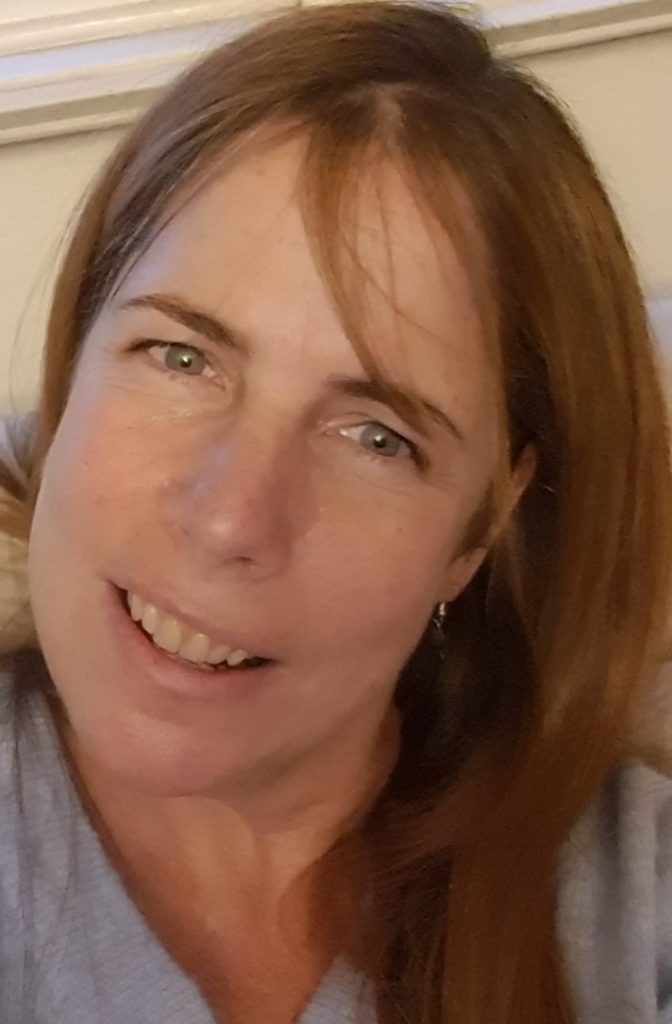 Sally is a Somatic Experiencing ® Practitioner who provides a psychobiological integrative approach to working with trauma, primarily through the body. Sally offers a different approach to talking based therapies by blending a unique combination of somatic embodied techniques enabling clients to be less triggered by everyday life events, be more regulated and bring back balance, connection and flow into their body/life.
Initially from a corporate background in HR and Business Management (having her own personal experiencing of working through early complex developmental trauma and experience corporate burnout) Sally's passion now is to help people live a more embodied, richer fuller life, live their true nature and be more deeply connected within themselves, others and the environment. Sally holds a genuine space for her clients with warmth, presence and attunement and with an emphasis on providing a grounded, safe and supportive environment to navigate unresolved trauma, remove barriers, relieve discomfort and dis-ease and make better choices in their life.
Learn more about Sally and Somatic Experiencing OR make a booking today by calling the NIIM Clinic on (03) 9804 0646.