Welcome to the NIIM Clinic, Dr Richard Yang.
About Dr Richard Yang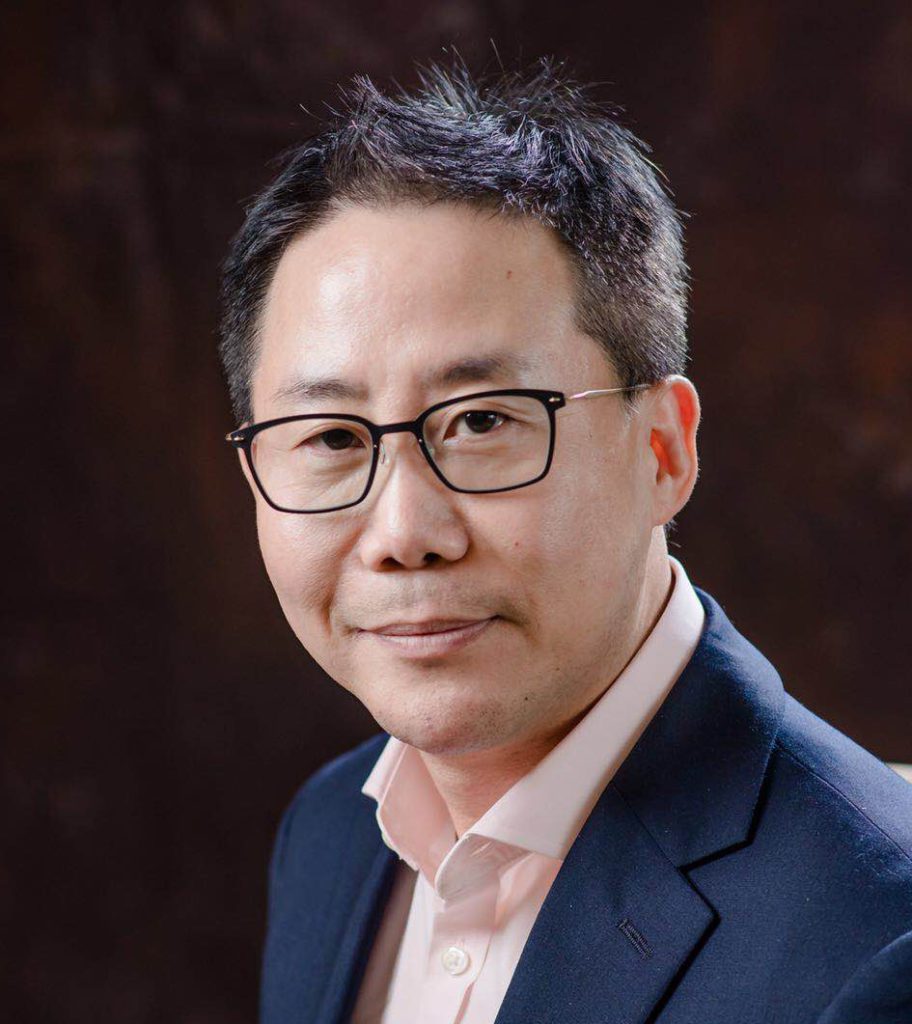 Dr Yang has worked as a General Practitioner since 2001 and became fellow of RACGP in 2004. He has a special interest in Skin cancer, Cosmetic & Anti Ageing, Sports and Exercise medicine as well as General Practice.
Richard has joined Alcedonia Laser Clinic recently to work along with our experienced Dermal Therapist, Ally Khan, utilising his advanced laser knowledge and experience to provide extra services such as Nightlase for snoring in addition to our current cosmetic, skin, laser and gynaecology treatments.
Richard acquired his Diploma of Dermatology qualifications in Cardiff in 2006 after setting up his skin cancer clinic (Molescreen Australia) in Hawthorn in 2005. He is still practicing skin cancer detection on daily basis with his advanced dermatoscopy skills and will continue to provide the best service of skin cancer prevention, detection and management here at NIIM Clinic.
Over the past 4 years, Richard has worked in Cosmetic & Anti Ageing Medicine extensively. In a rather short space of time in 2018, he acquired 2 fellowships of American Academy of Aesthetic Medicine (AAAM) and Australian College of Aesthetic Medicine (ACAM). He is now an assistant trainer for AAAM and a senior trainer of cosmetic threads for non-surgical (minimal invasive) face lift. He is also a trainer of wrinkle and filler injections.
Learn more about Dr Yang or make a booking