Starting May 15, the NIIM Clinic welcomes Dr Carolyn Bosak!
About Carolyn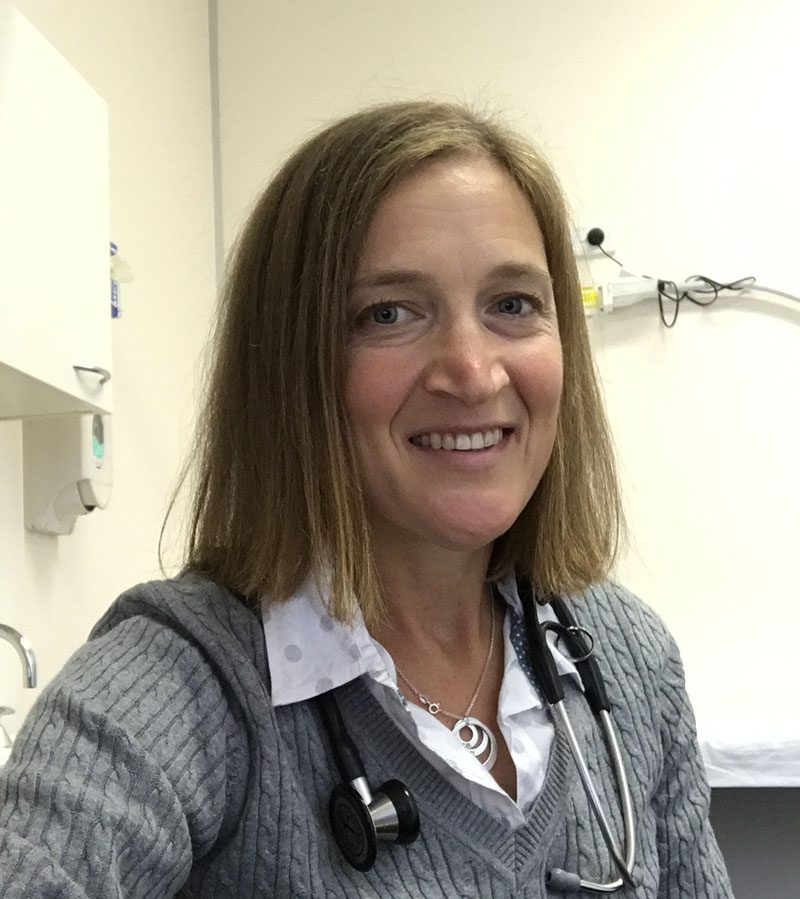 Dr Carolyn Bosak is a GP of over 20 years experience who takes an integrative, mind body approach to healthcare, tailored to your situation. She brings an evolutionary approach to modern healthcare, believing that many of today's common health issues (e.g. gut dysfunction, infertility, cancers) relate to our modern lifestyle, and that the answers are sometimes simpler than we think.
Carolyn deals with most issues of family healthcare, with particular interests in Women's Health, Paediatrics (she is herself a mother of 3, and very experienced in issues of children's health – she is on the Royal Children's Hospital list of recommended GPs), and Adolescent Health (particularly sought out for her straight-forward, matter-of-fact style).