Meet the latest NIIM Clinic clinician, Dr Dipesh Hapani!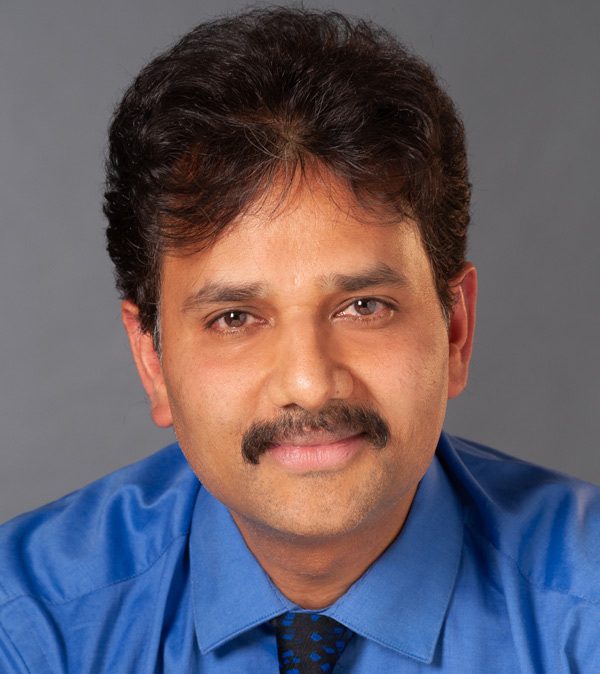 About Dr Dipesh Hapani
Dr Dipesh Hapani
Integrative General Practitioner
MBBS AMC DCH(Paed) MRCP(UK) FRACGP FACRRM FARGP
Dr Hapani is an experienced GP who has worked across the Globe. Dipesh came to Australia in 2007 and became interested in working as a Rural Generalist, Dr Hapani has since worked in all states of Australia as Rural Generalist / Senior Medical Officer, he completed FRACGP and FACRRM training in 2011. He also completed his Fellowship in Advanced Rural General Practice in 2012 along with D.C.H (Paediatrics) in 2013. Dr Hapani worked intensively in Indigenous Health during his Rural Generalist training and has developed expertise in chronic disease management.
Since 2012 Dr Hapani has been working Primarily in General Practice with special interest in Regenerative, Photomedicine, and mental health. Before coming to NIIM, Dipesh consulted at 'Hyperdome Medical Centre' in ACT.