The NIIM Clinic welcomes two new practitioners!
Integrative GP Dr Jonathan Upfal and Naturopath Jessica Milroy.
About Our New Practitioners
Dr Jonathan Upfal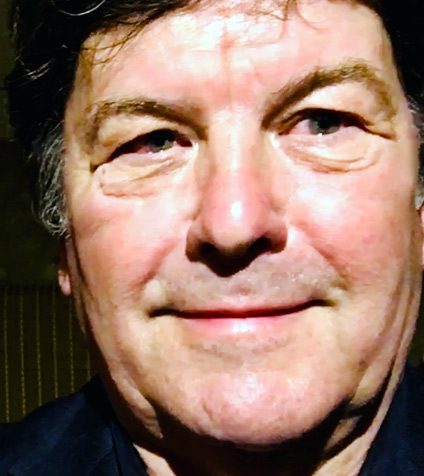 Dr Jonathan Upfal graduated with honours from University of Sydney in 1983 and trained at Sydney Hospital, Westmead Hospital, Prince Henry's Hospital, Melbourne.
He is the author of the "Australian Drug Guide" a multi-bestselling a consumer guide to medications and is co-author of "Your Medical Tests: What Do They Really Mean?". Jonathan is also currently a Smart Phone application "Top300 Rx Plus".
Special Interests
Biochemical psychiatry and psychology
Pyrrole disorder
Over-methylation
Under-methylation
Neuro-feedback
Mental Health including: anxiety and depression
Dry needling
Jessica Milroy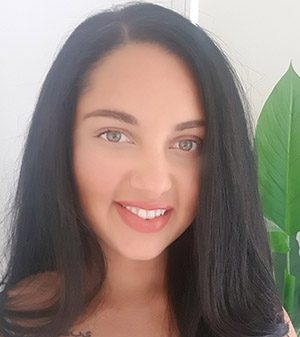 Jess is a passionate Naturopath who combines evidence based functional medicine and a large range of complementary therapies to find and treat the root cause of illness.
Having undertaken a vast array of training in the area of bacterial, viral and parasitic infections, digestive dysbiosis, chronic anxiety, chronic fatigue and inflammatory disorders including autoimmunity, Jess uses herbal and nutritional medicine, as well as lifestyle supportive strategies to empower her patients to become well.
Special Interests:
Digestive health
Autoimmunity and Chronic Inflammatory disorders
Allergies
Chronic Infections including Digestive Parasites and Lyme-like illnesses
Anxiety
Chronic Fatigue
Making an Appointment
For bookings, details on appointment availability and the schedule of fees please contact the NIIM Clinic Reception on (03) 9804 0646 or: