We are excited to announce the release of our annual report for the year 2016-2017. It has been a year of great growth and expansion across the education, research, and clinical practice of Integrative Medicine.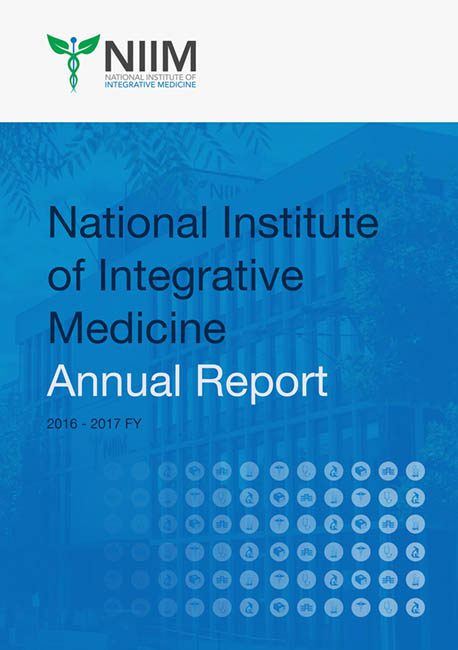 Notable highlights include the establishment of our NIIM Gold Coast Clinic in September 2016.
We have also carried out Research projects with breakthrough results, such as the Circulating Tumour Cell testing (CTC) and innovative Pathogen Blood test for chronic infections. Our Education Department was fortunate to acquire Associate Professor Kylie O'Brien as the Director of Education. With a team of leading academics, Kylie has submitted to the Tertiary Education Quality and Standards Agency (TEQSA) and we anticipate NIIM becoming a Higher Education Provider (HEP) of world class postgraduate courses in Integrative Medicine.
We are privileged for the support we receive from our Advisory Board as well as our wider community supporters. We are looking forward to the future of medicine as we continue our work for Integrative Medicine to become the medical paradigm of Healthcare in Australia.