The NIIM Clinic is happy to be welcoming a number of new Integrative GP's in 2017, this group are highly experienced and come from a range of clinical backgrounds, introducing:
Dr Justin Welsh
MBBS  APLS (Advanced Paediatic Life Support)  ALS (Advanced Life Support)  EMST (Early Management of Severe Trauma)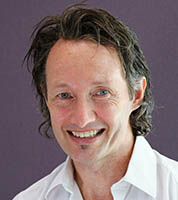 Justin has worked acute care medicine at both the Alfred and Box Hill Hospitals, and since 2004 he has been an integral member of the Emergency Department at the Epworth Hospital.
Justin was introduced to Integrative Medicine by his wife, an Integrative doctor. Working in Acute Care Medicine, Justin came to realise that to maintain health, happiness and to maximise our true potential, people need a strong health foundation on which to build.
Dr Welsh is a proponent of 'practice what you preach': In his youth he was a Victorian Track and Field Champion over 10,000m, and was ranked number 3 in Australia. Since then Justin has completed over 10 marathons and continues to run daily.
Learn more about Dr Justin Welsh
Dr Jeff Brownscombe
MBBS (Hons) MPH DCH FAFPHM FACRRM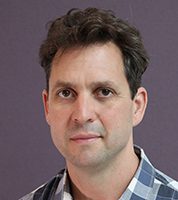 Graduating from Melbourne University in 1998, His diverse career course has included emergency medicine, addiction medicine, Aboriginal health in the Northern Territory and rural General Practice in Daylesford, Victoria. He is grateful for the background these have provided for his current path in Integrative Medicine.
Jeff enjoys optimising all aspects of health and wellness in the context of the patient's personal journey.
Learn more about Dr Jeff Brownscombe
Dr Kaye Cussen
MBBS DipRANZCOG DAc DA DCH FRACGP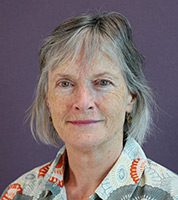 Graduating from the University of Tasmania in 1987, Kaye worked as a procedural GP in rural NSW for 20 years and has been working in Melbourne since 2015. As a doctor, Kaye has a lifelong interest in working with patients to maintain health and prevent illness, discussing lifestyle factors and emotional and spiritual wellbeing. She has a particular focus on optimising the body's strength, flexibility and fitness and is a teacher of ryoho yoga.
Learn more about Dr Kaye Cussen
And starting soon:
Dr John Walters
MBBS  DPDerm  FASEM  FACRRM  FRACGP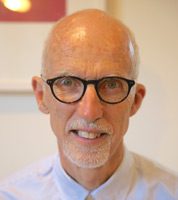 Dr John Walters has been involved in the practice and promotion of integrative medicine for more than 35 years.
More than 20 years of rural practice enabled John to develop a broad scope of work from obstetrics, anaesthetics and surgery, to a comprehensive allergy clinic, nutritional and lifestyle medicine and the management of skin conditions including cancers.
Over the past 13 years, John has worked in General Practice in Clifton Hill, expanding his interest in dermatology and skin cancer surgery, nutritional medicine, allergy management, chemical sensitivities, thyroid and autoimmune conditions and preventative medicine and lifestyle modification.
John's commitment in his medical practice is to treat patients individually according to their specific history, needs and lifestyle. He uses an educational emphasis with patients to help them understand and optimise their healing and ongoing well-being and health.
Learn more about Dr John Walters
To learn about these and others NIIM Clinic practitioners, please visit the NIIM Clinic practitioner page