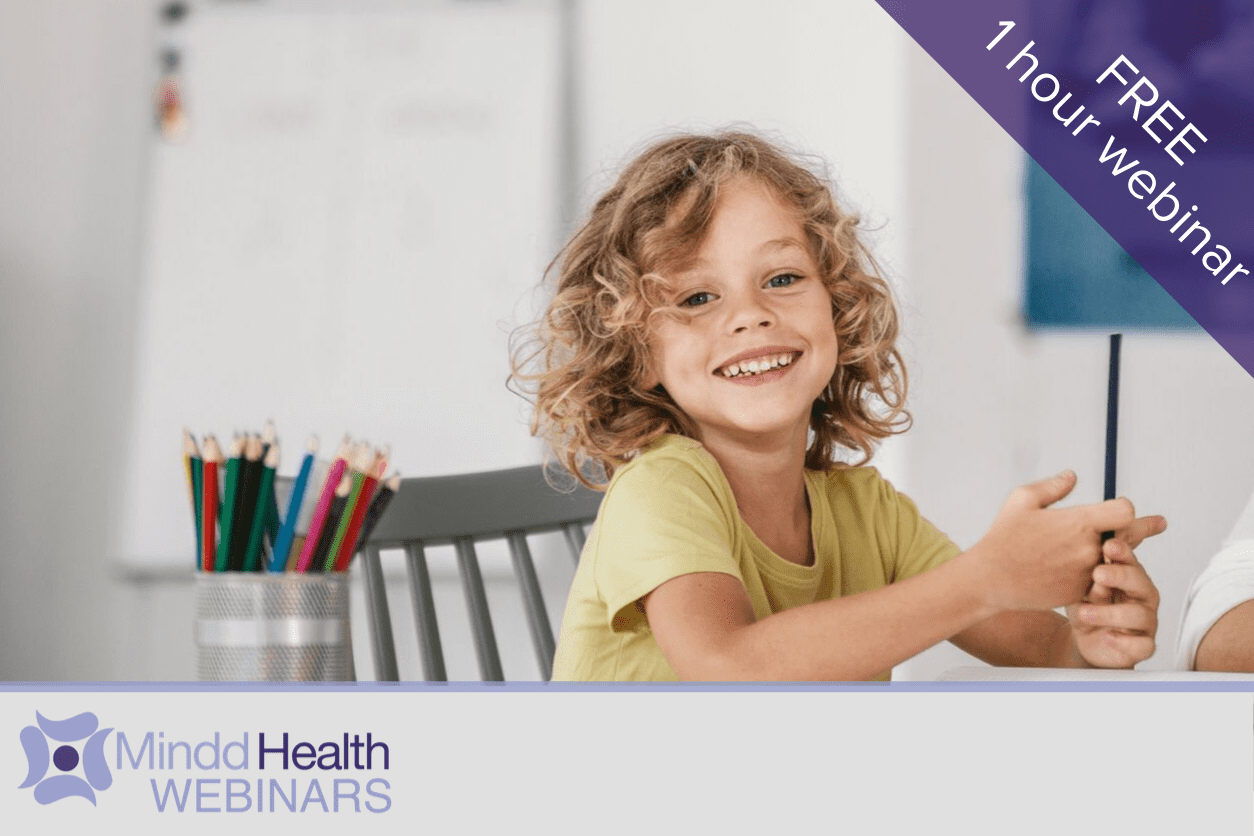 Organiser: Mindd Health
Date and Time: 30/10/2019 7:00 pm
Venue: Webinar
ADHD Solutions
Managing underlying diet, lifestyle & environmental triggers
…with Integrative Paediatrician Dr Leila Masson
Everybody is welcome – whether you are a health practitioner wanting to optimise treatment of behavioural issues, a parent wanting to discover more on nutritional therapies and environmental factors that influence your child's behaviour or a teacher trying to guide parents to the right support.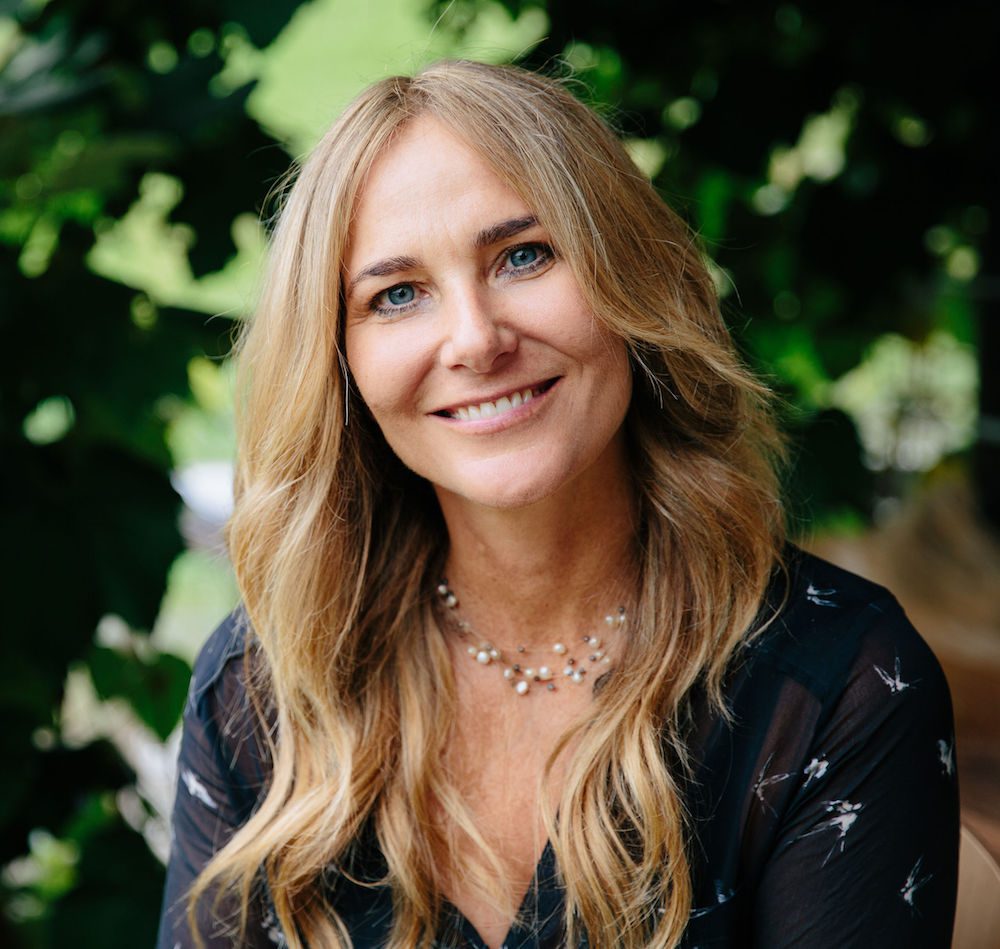 Dr Leila Masson is an Integrative Paediatrician and author of "Children's Health A-Z", a parent's guide to natural therapies for common childhood ailments. She specialises in nutritional and environmental medicine with a focus on complex chronic illness in children including allergies, asthma, anxiety, behavioural problems, developmental delay, Autism and ADHD.
Dr Masson has her Medical Degree from Freie University in Berlin and a Masters in Public Health from Harvard. She is also a Board Certified lactation consultant. She lectures internationally on the subject of nutrition and an Integrative Medicine approach to paediatric issues.