Naturopath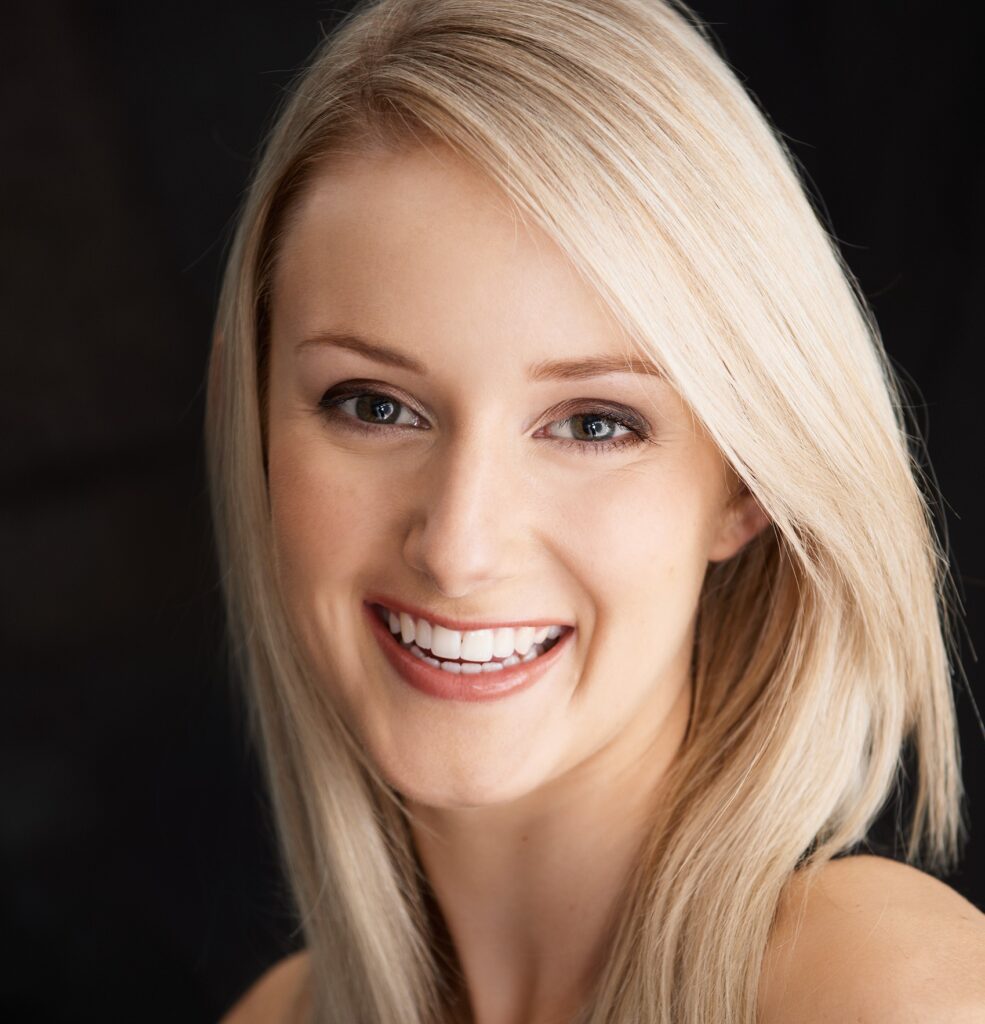 Background
With a background in Performing Arts Sheree has always been interested in supporting her body to function at the best of its ability. Through her own personal health journey, her passion and appreciation for natural medicine grew as she saw first-hand the benefits it was having on her health.
As a degree-qualified naturopath, Sheree aims to help and educate her clients to experience a quality of life they didn't think possible through the use of traditional and evidence-based dietary advice, nutritional support, herbal medicine and flower essences.
Outside of work you'll find Sheree at a barre or pilates class, reading a book in the sun (where possible!) or playing with her miniature dachshund Sizzle.
Areas of Interest
Women's Health
Digestion & Gut Health
Anxiety & Stress Management
Sleep & Insomnia Support
Skin Conditions
Immunity & Allergies
Hashimoto's Disease
General Wellbeing
Services
Herbal Medicine
Nutritional & Dietary Support
Flower Essences
Iridology
Lifestyle Advice
Supplementation
Functional Pathology Testing
Qualifications
Bachelor of Health Science (Naturopathy) with Distinction
Memberships
Naturopaths & Herbalists Association of Australia (NHAA – No 156856)
Consultation times, fees and bookings
For details on appointment availability and the schedule of fees please contact the NIIM Clinic Reception on (03) 9804 0646