Naturopath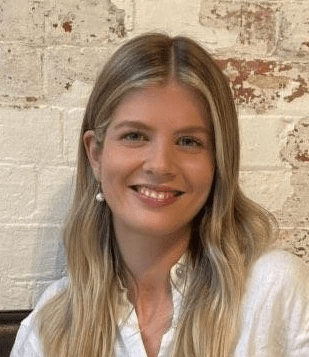 Background
Lauren is a degree qualified naturopath who completed her Bachelor of Health Science at Southern School of Natural Therapies (Melbourne) and is a professional member of the National Herbalists Association of Australia (NHAA).
Lauren grew up in the beautiful green state of Tasmania where her passion for natural health was sparked. She observed a greater need for holistic health support for women which led her to naturopathy.
In practice Lauren integrates the beauty of both traditional & evidence based natural medicine, utilising nutrition, herbal medicine & functional testing to support patients. Her passion lies in treating hormonal imbalances and digestion.
Special Interests
Hormonal imbalances such as PCOS & PMS
Irregular, painful & heavy periods
Endometriosis
Gut disturbances including bloating, IBS & food intolerances
Complex skin condition including eczema & acne
Thyroid concerns
Lauren believes that education is a vital aspect of naturopathic medicine and is the key to maintaining long standing health.
Consultation times, fees and bookings
For details on appointment availability and the schedule of fees please contact the NIIM Clinic Reception on (03) 9804 0646