Naturopath & Nutritionist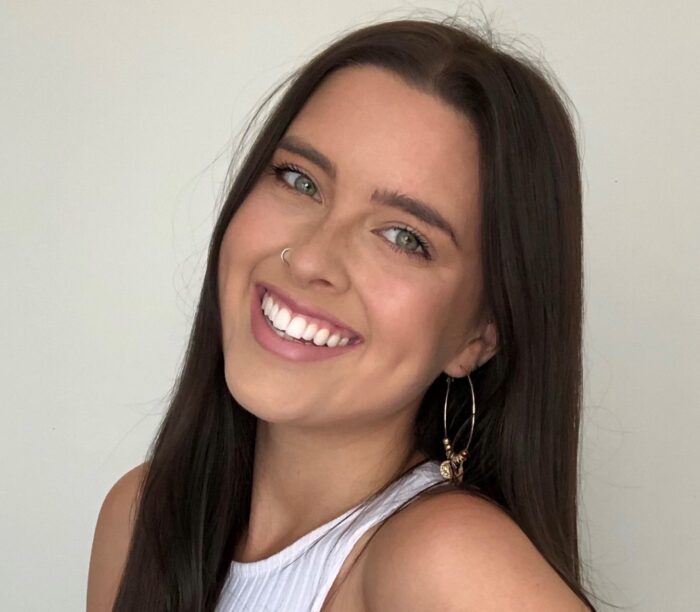 Kayla is a degree qualified Naturopath & Nutritionist (NHAA) and is passionate about helping her clients feel like their happiest and healthiest selves. She is a strong believer in the healing power of nature and the body's innate ability to heal itself when given the right tools and support.
With extensive knowledge in evidence-based complimentary medicine including herbal and nutritional medicine, she utilises a combination of the most current research, traditional knowledge and functional pathology testing to develop a treatment plan that is specifically tailored to you and your needs.
She places a large focus on the power of preventative medicine and believes the best time to start taking care of your health is NOW. Kayla's empathic and down to earth nature will make you feel supported as she guides you on your journey towards optimal health and wellness.
Kayla has also completed post graduate study in Plant-Based Nutrition (eCornell) and is passionate about helping vegans optimise their diets. As a vegan for many years, she understands the common difficulties and knows how to overcome them with ease. She places a large focus on optimising nutritional status for the prevention of illness & disease later in life.
Special Interests
Women's health including endometriosis/painful periods, PMS/PMDD & PCOS
Mental health including anxiety and depression
Fatigue and low energy
Nutritional deficiencies
Gut health including food intolerances
Skin health including acne and eczema
Allergies and histamine intolerance
When Kayla is not in the clinic you will find her hiking, camping, tending to her plant babies or enjoying a glass of wine cuddled up with her pup.
Further Information
Interested in learning more about Naturopathy or what a Naturopath does?
Visit the NIIM Naturopath page.
Consultation times, fees and bookings
For bookings, details on appointment availability and the schedule of fees please contact the NIIM Clinic Reception on (03) 9804 0646