Health Coach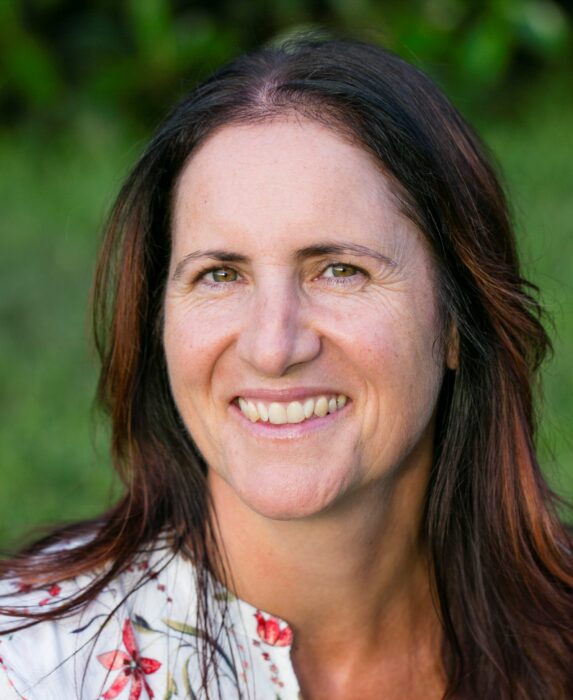 Background
With a background in psychology, Erin has been in the helping profession for over 17 years. She has moved into coaching, as she sees the benefits of everyone being able to have a coach to help them makes changes to their health, and optimise their performance in life.
As a health coach, Erin aims to help people work towards the life that they want, increasing their energy and working through the barriers that are preventing people from optimising their health. Together, we find the balance people stive for by focusing on improving sleep, stress, nutrition, exercise and emotional wellbeing. We live in a stressful environment and Erin helps you to have more control over how you can be healthy.
Outside of work, Erin enjoys being in nature, spending time with family and friends, and finding her own way to balance the demands of life, with laughter, creativity and fun.
Areas of Interest and Services
Women's Health
Behaviour Change
Goal setting
Weight loss
Increased energy
Optimising performance
Sleep support
Self-compassion
Emotional Well being
Stress Management
Holistic health and lifestyle
Qualifications
Functional Medicine Health Coach (Functional Medicine Health Coaching Academy).
Consultation times, fees and bookings
For details on appointment availability and the schedule of fees please contact the NIIM Clinic Reception on (03) 9804 0646