Dermal Therapist
GradDip Dermal Therapies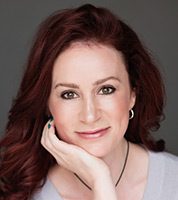 Ally focuses solely on laser based treatments and their outcomes. She is a passionate believer in working with the body's natural ability to heal and produce new healthy tissue purely by using the power of laser light combined with a healthy lifestyle.
With a particular interest in women's gynaecological health, Ally has been offering laser treatments to improve symptoms such as vaginal atrophy for post-menopausal women and those that have had hormone dependant cancer.
Ally knows that everybody (and every body) is different. She develops detailed individual treatment plans with all her patients based on their concerns, indications and individual needs. Your first visit with Ally will consist of a lengthy chat and patch tests.
With a background in laser safety, dermal science, dermoscopy, and information technology, Ally is dedicated to continuing her education. She stays up to date with current research and developments within her field and integrative medicine.
Ally is part of the Alcedonia Laser Clinic team.
Special interests
Laser treatments for menopausal symptoms (vaginal atrophy)
Laser treatments for stress urinary incontinence and prolapse
Laser skin resurfacing
Acne and acne scarring
Surgical scar revision
Pigmentation
Vascular lesions
Nail fungal infections and warts
Skin tightening
Qualifications
Graduate Diploma in Dermal Therapies
Professional Diploma of Dermoscopy
Advanced Certificate of Dermoscopy
Professional Certificate of Dermoscopy
Laser Safety Officer
Diploma Information Technology
Consultation times and fees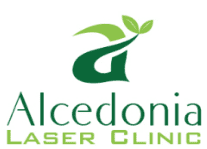 Ally is available by appointment from Monday to Friday between 9am and 5pm.
For details on appointment availability and the schedule of fees please contact the NIIM Clinic Reception on (03) 9804 0646.