The team at NIIM is friendly and professional, with leading Integrative GPs and medical experts committed to producing the most accurate results in relation to the state of your health.
Focus on Health Creation
One of the fundamental principles of the Integrative HealthCheck is taking a 'whole person' approach to your health. The program includes a variety of cutting edge medical testing coupled with complementary medical screening, to provide a complete picture of patient health.
Doctor's consultations and recommendations are based on integrative medical principles such as active participation, nutrition, mind-body medicine, lifestyle advice and follow ups to track and maintain progress.
Please see the pages below for further information:
Personal Benefits
A personalised and caring approach
Cutting edge, up-to-date technology in medical screening
A focus on HEALTH CREATION as well as preventing major illnesses affecting Australians
An assessment of all major health risk areas
No hospital mazes
Minimal waiting time, structured to suit the schedules of busy people
An integrative approach to treatment
Inspiring real-time diagnostic tools and dedicated health practitioners
Assurance from knowing your 'real' health position for you and your family
All proceeds to support an Australian not-for-profit medical research charity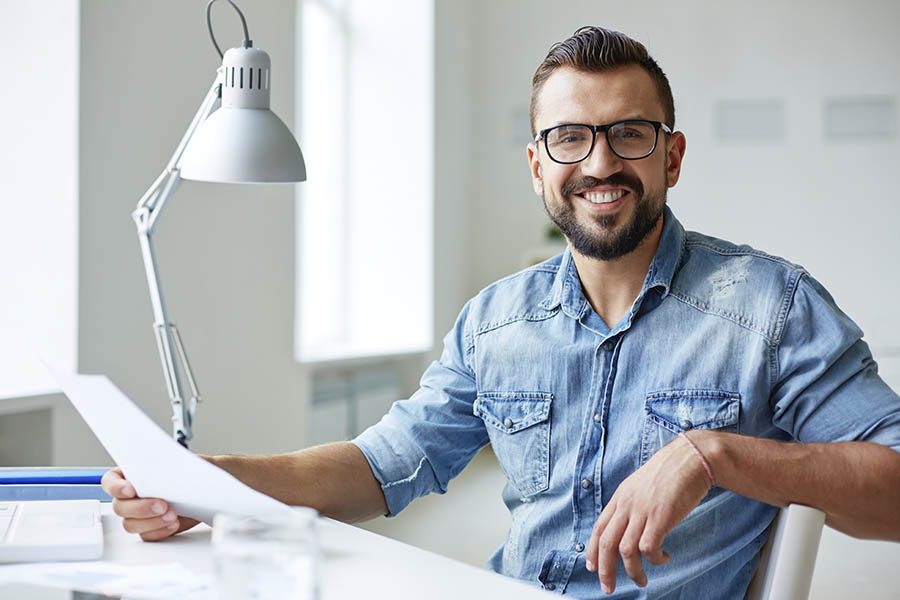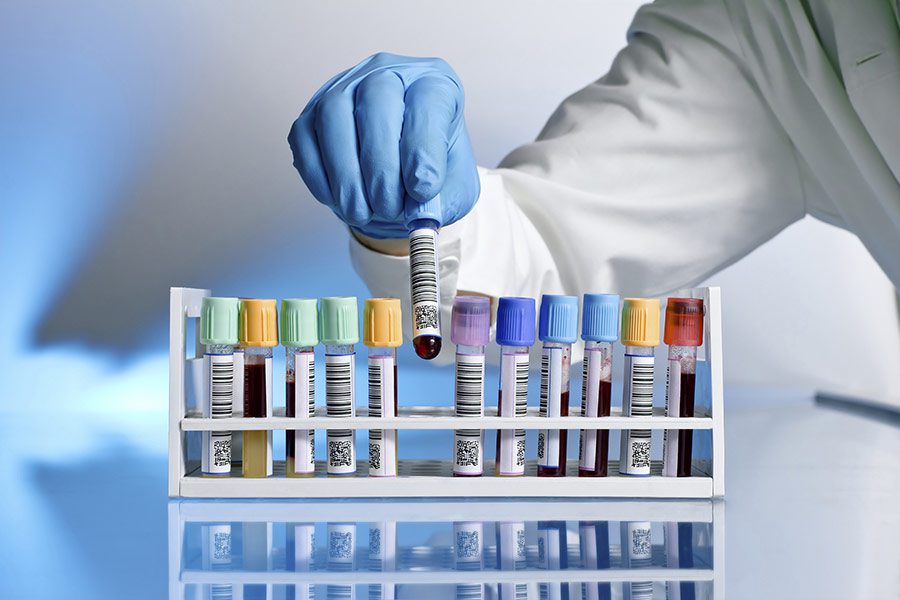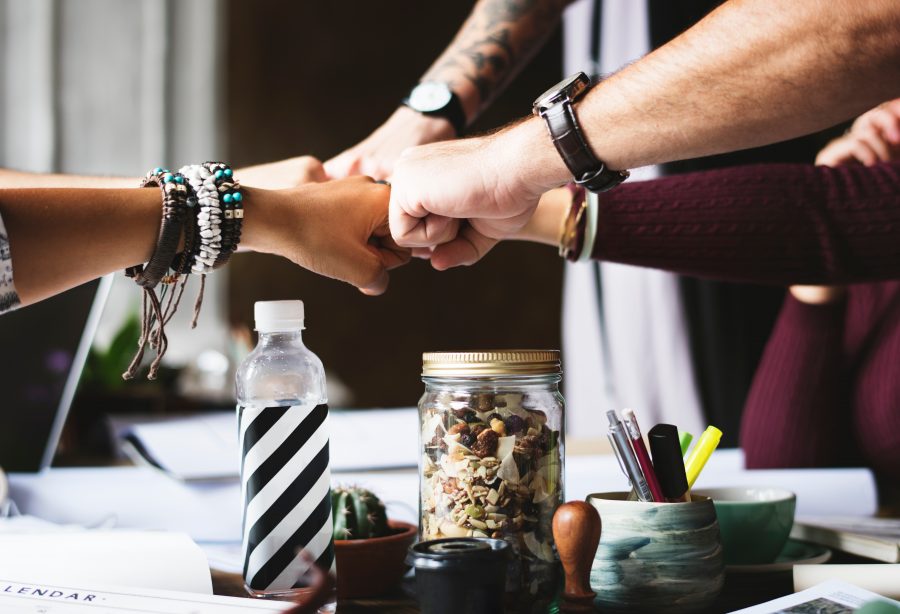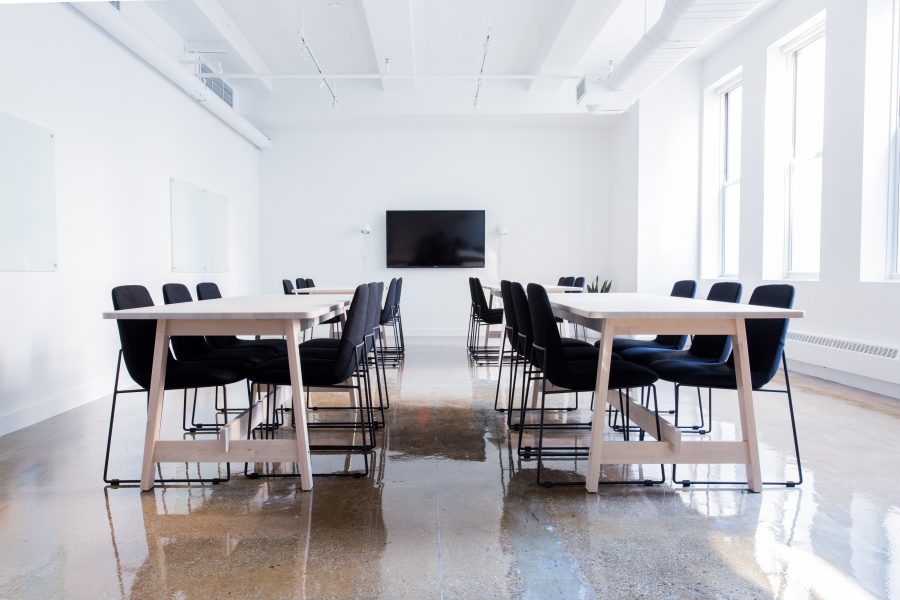 Workplace Benefits
Healthy employees are nearly three times more productive than employees with poor health, and employees who are generally unwell take as much as nine times more sick leave (Medicare 2005).
The Healthcheck supports employees and employers enabling them to create a healthy and productive work environment.
Increases productivity among employees
Measurably reduces insurance claims and premiums
Improves mental focus, clarity, endurance and attention to detail
Assures retention of key staff members
Improves company morale
Significantly reduces absenteeism
Increases employee's overall quality of life, through benefits gained physically, psychologically and emotionally
Enhances the appeal of the organisation to prospective employees